Get trustworthy and factual information about COVID-19. Learn what you can do to prevent the spread, and protect yourself and your community.
What is COVID-19?
Image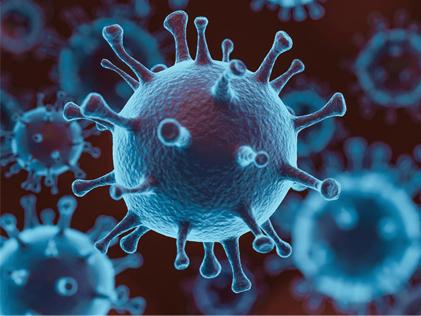 What is COVID-19?
Coronavirus disease 2019 (COVID-19) is an illness caused by the SARS-CoV-2 virus. There are many types of human coronaviruses, including some that commonly cause mild upper-respiratory tract illnesses. COVID-19 is a new disease, caused by a new coronavirus that has not been seen before in humans. Get more information about COVID-19 from the Centers for Disease Control and Prevention (CDC).
If you think you have been exposed to COVID-19 and develop a fever and symptoms, such as cough or difficulty breathing, call your healthcare provider for medical advice.
Image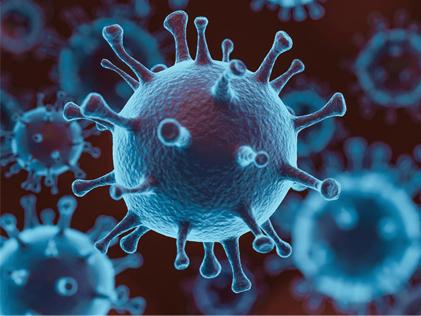 How to protect yourself and others from COVID-19
Image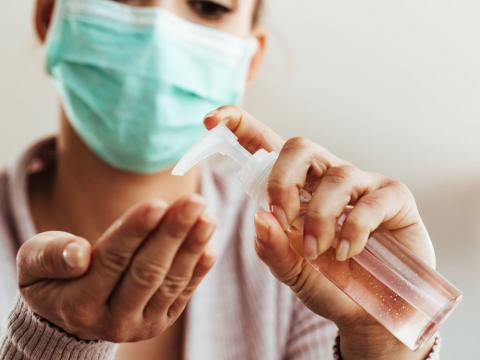 How to protect yourself and others from COVID-19
COVID-19 can spread easily from person to person. Current federal guidelines recommend:
Wash your hands often
Avoid close contact
Cover your nose and mouth with a mask when around others