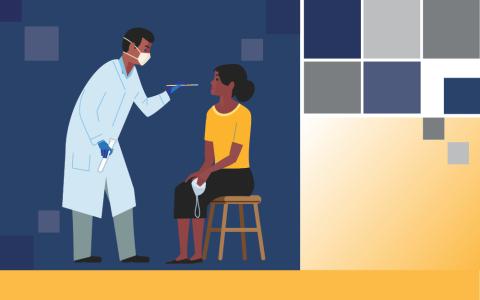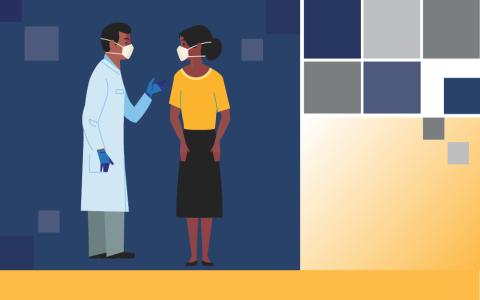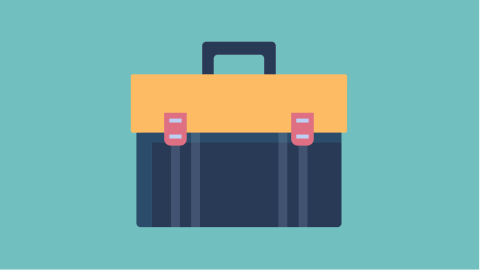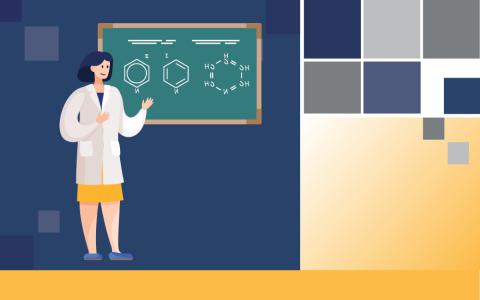 rgb(239,243,247)
You can help scientists understand Long COVID
Participating in research studies helps scientists understand this illness and find treatments that work for Long COVID. The RECOVER Initiative hopes to understand who is at risk, why some people recover while others do not, and test possible Long COVID treatments.. Anyone can volunteer for RECOVER. This includes people with COVID-19 or who have never had COVID-19. Learn more at recovercovid.org.
It is important that people from all walks of life participate in research, so that researchers can better understand how Long COVID affects different people. To do that, the studies need to include people of all races and ethnicities, genders, ages, jobs, education levels, incomes, health conditions, and U.S. locations. Visit the CEAL Diversity and Inclusion page to learn more.
Other Long COVID Resources
Get Inspired
See the people who inspire our CEAL community every day — health care providers, volunteers, and researchers.
rgb(239,243,247)
Image