Community Engagement Teams
CEAL in Communities
Image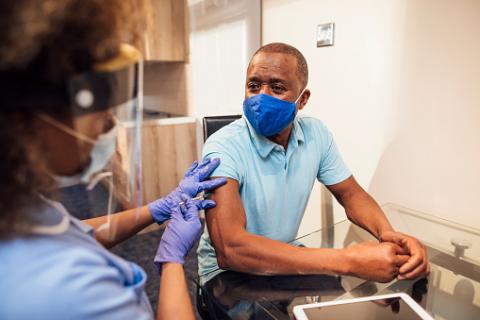 CEAL in Communities
CEAL Teams are engaging communities in states across the country. Using their existing relationships and fostering new ones, these teams work closely with community leaders and organizations to address the misinformation and mistrust that can slow movement out of the pandemic.
Keep reading for more on the Teams' work and how to connect with CEAL Teams. Or, to see materials that CEAL Teams have created as part of their work with communities, check out CEAL Teams' Tools & Resources.
Image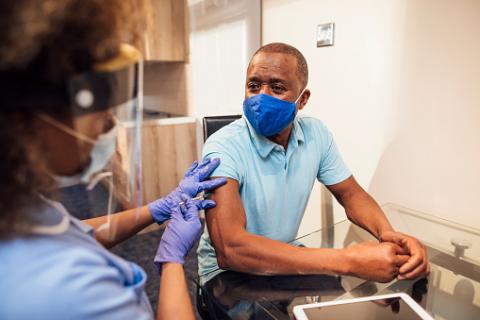 CEAL Teams' goals are to provide trustworthy and accurate information and to use rapid research approaches to find effective ways to deliver information to communities hardest hit by the pandemic. 
Create factual, trustworthy COVID-19 resources. Community leaders can share these resources to address information gaps, misinformation, and mistrust.

Create educational tools. These tools guide community leaders on topics such as building trust, assessing needs, and encouraging inclusion in health research.

Host events. Roundtables, town halls and other events allow for discussions of important and timely issues about COVID-19, treatments, vaccines, and mistrust, giving community members a chance to ask questions directly.

Listen, engage, and partner with the community. Partnering and meeting communities where they are, CEAL Teams use the voices of trusted sources to assess and address community knowledge, misinformation, and mistrust about COVID-19.
Engagement Spotlight
You can find more Spotlight stories on CEAL Teams' work around the country on our News page.
Vaccine Unity: "Let's Do This Together"
To help New York City residents get vaccinated, New York Common Pantry staff received motivational interview training to learn about concerns the individuals and families they serve may have with COVID-19 vaccines. By sharing their experience and offering support along the way, the staff helped 90 city residents get vaccinated. The pantry now serves as a COVID-19 communications hub for other emergency food service providers.
Read the Full Story
COVID-19 Hotline Beats Misinformation One Call at a Time
Stopping the flow of misinformation requires an even larger flow of facts that are easy to access no matter how people seek them out. Texas CEAL team members wanted to make sure that up-to-date facts and critical information about testing and vaccines are available beyond the internet and social media. So they launched their first bilingual COVID-19 hotline.
Read the Full Story
Image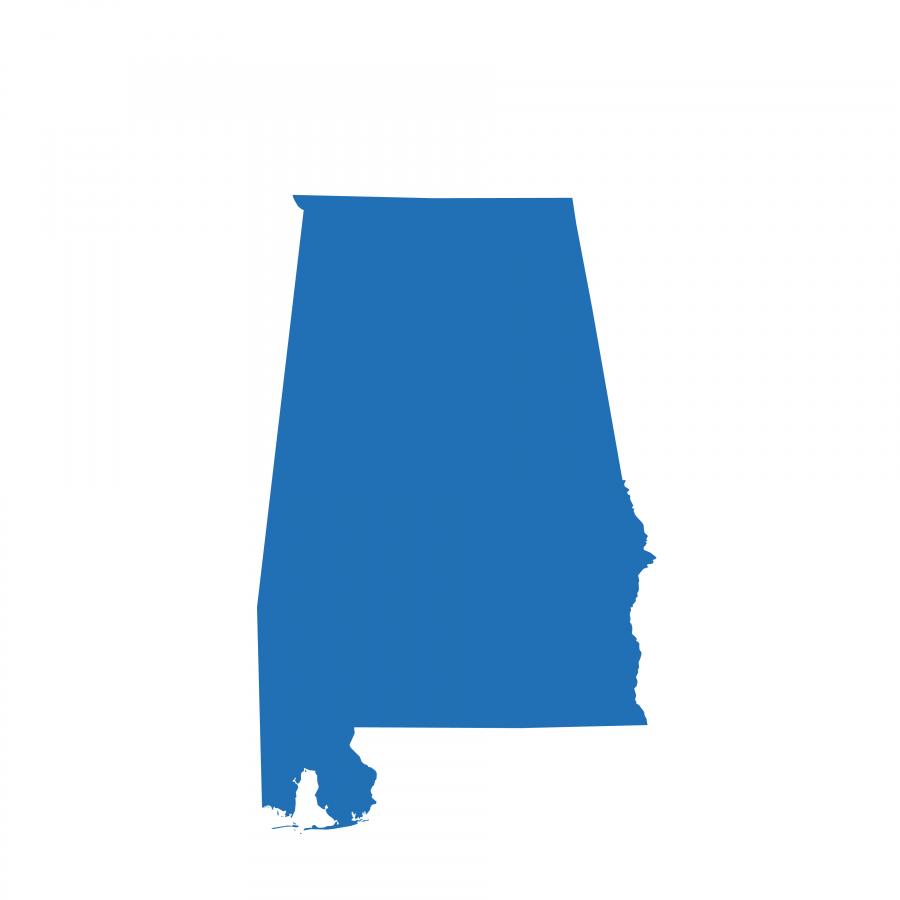 Alabama CEAL
Image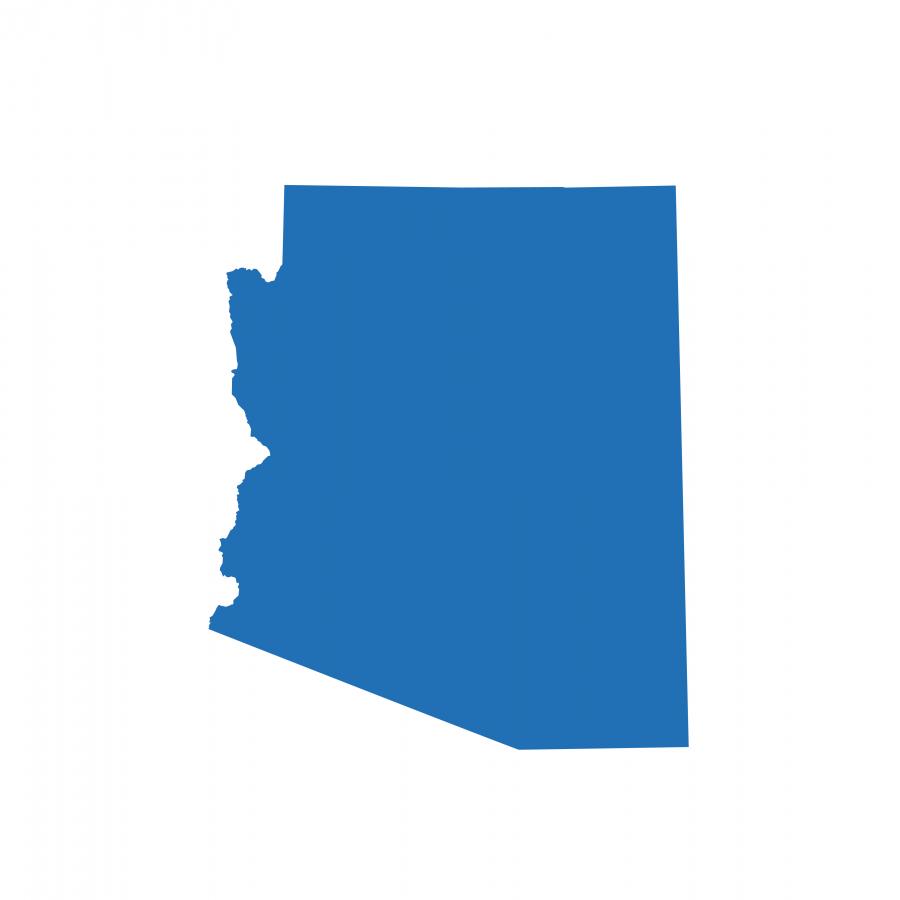 Arizona CEAL
Image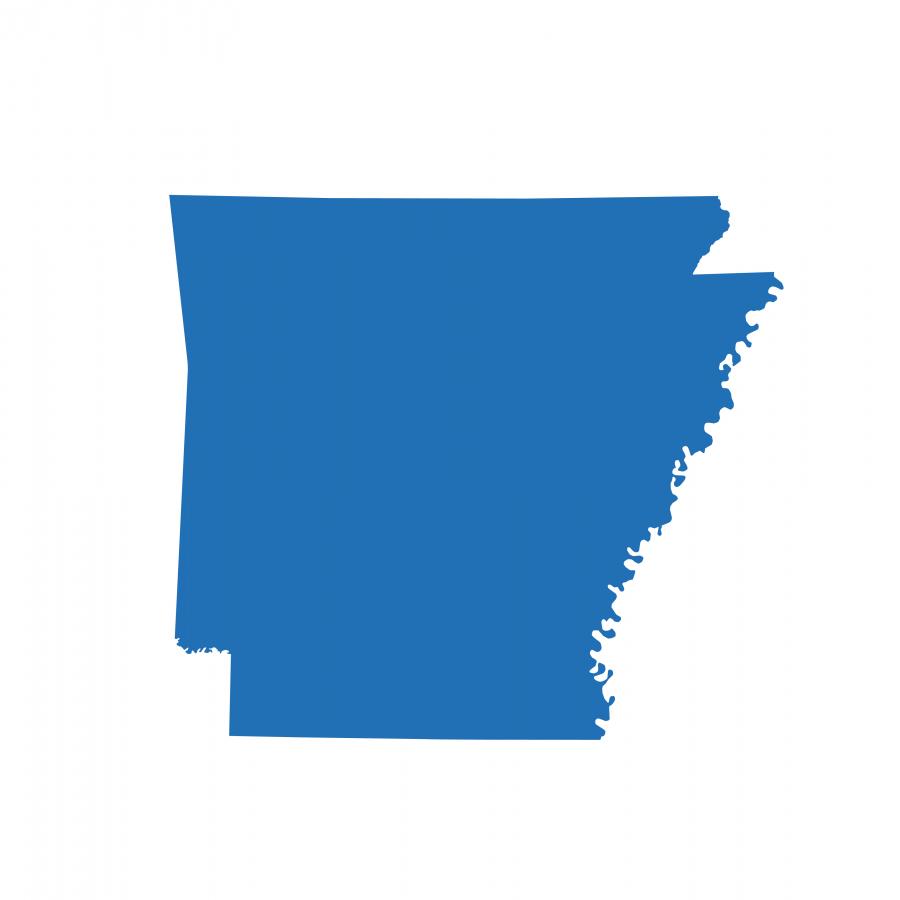 Arkansas CEAL
Image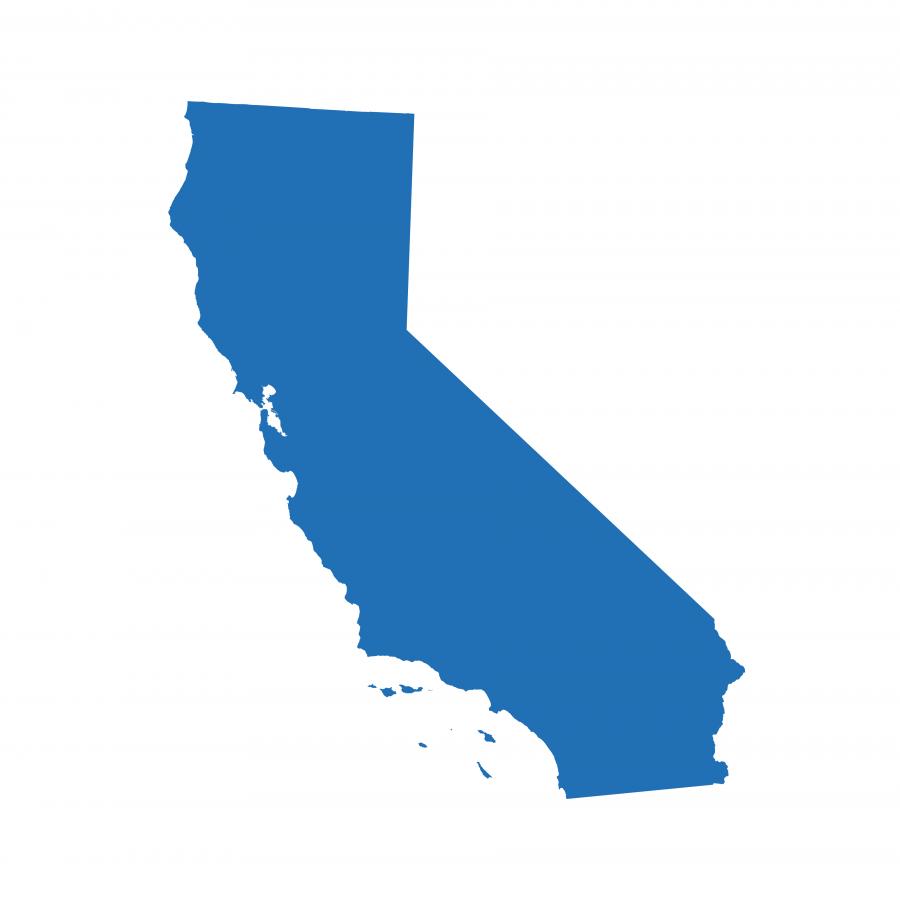 California CEAL
Image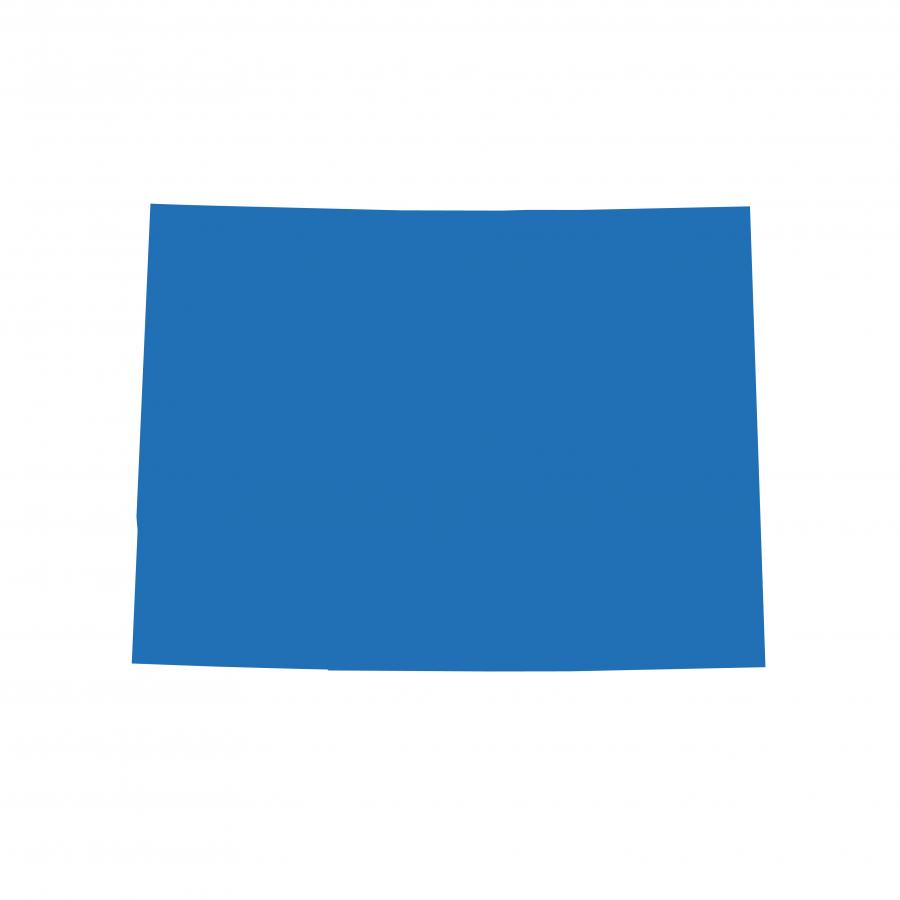 Colorado CEAL
Image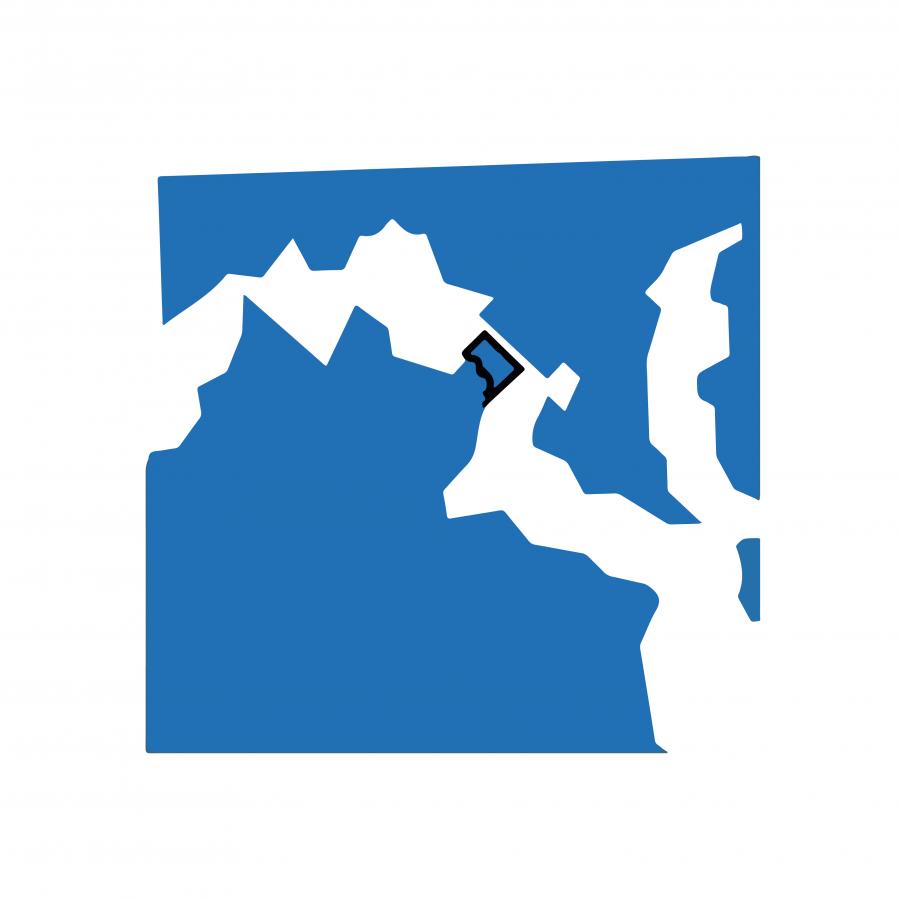 DC, Maryland and Virginia CEAL
Image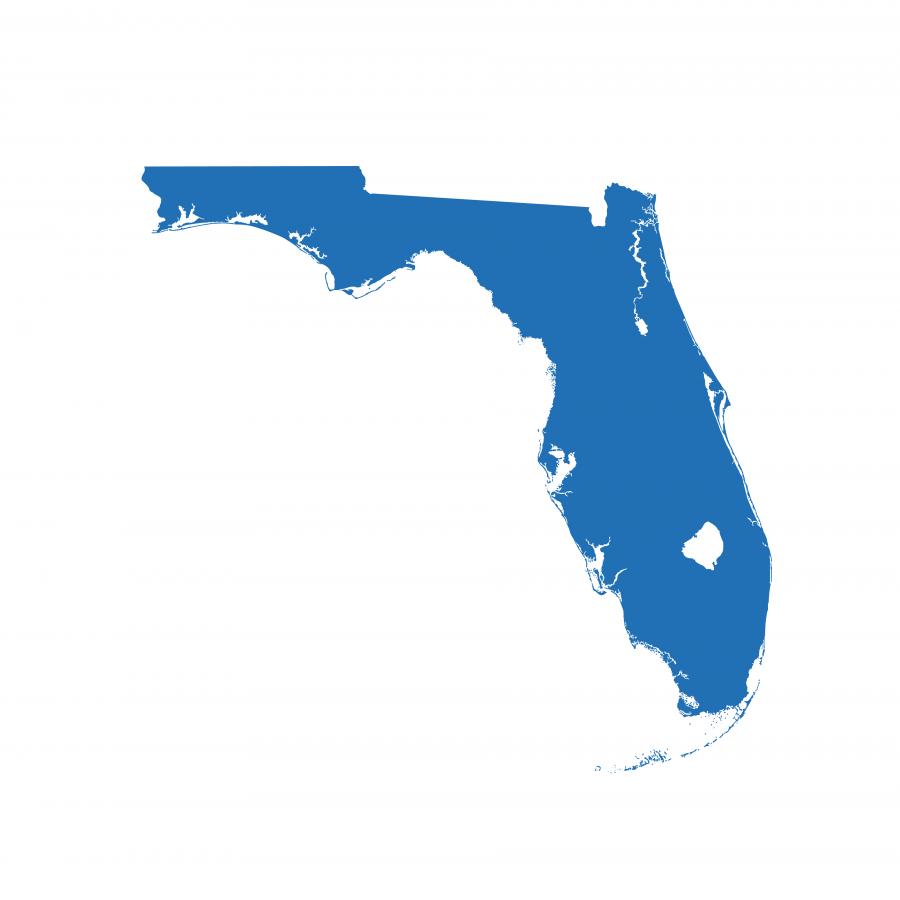 Florida CEAL
Image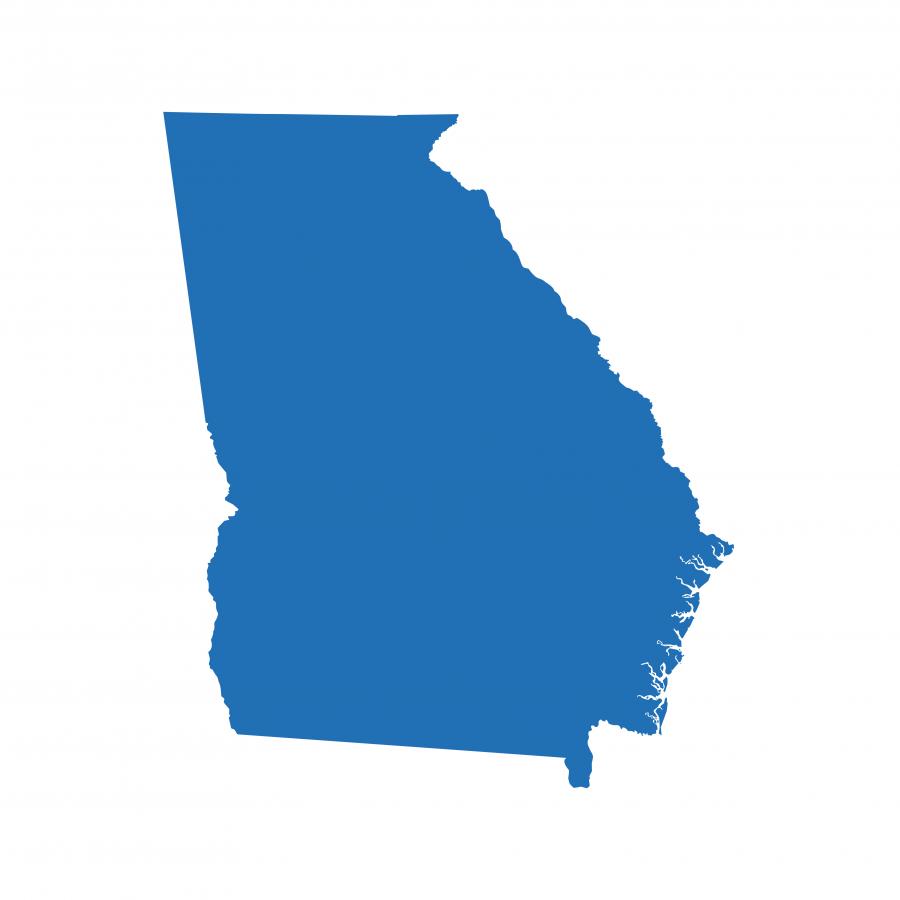 Georgia CEAL
Image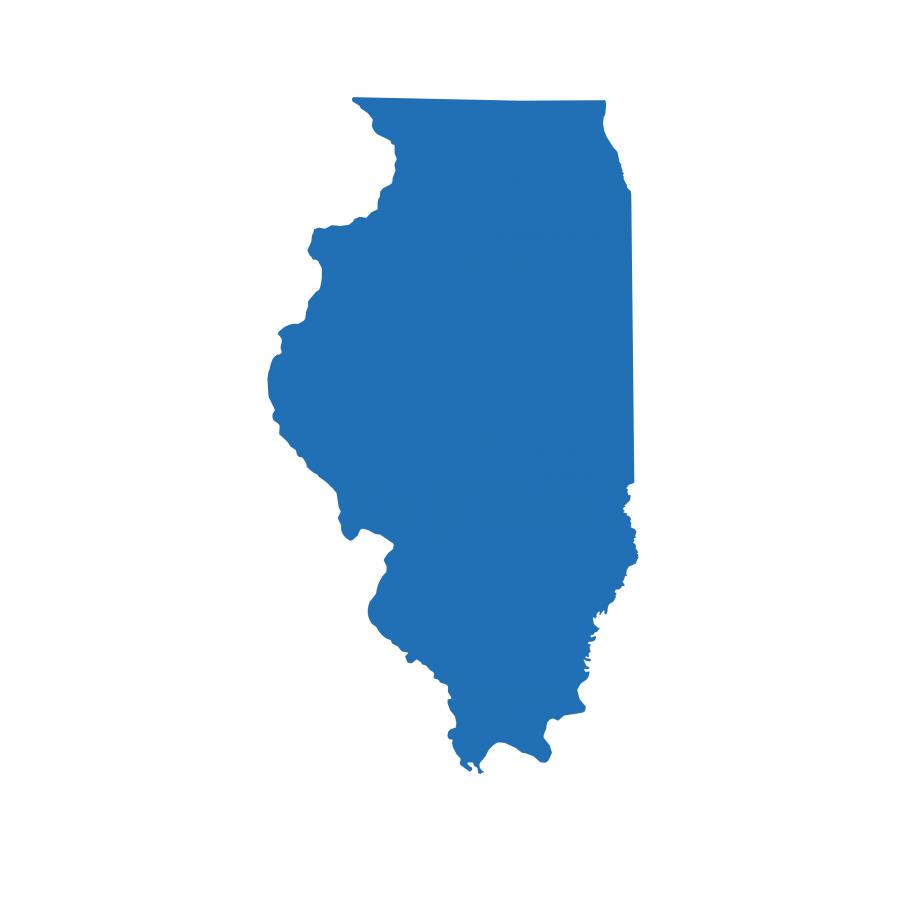 Illinois CEAL
Image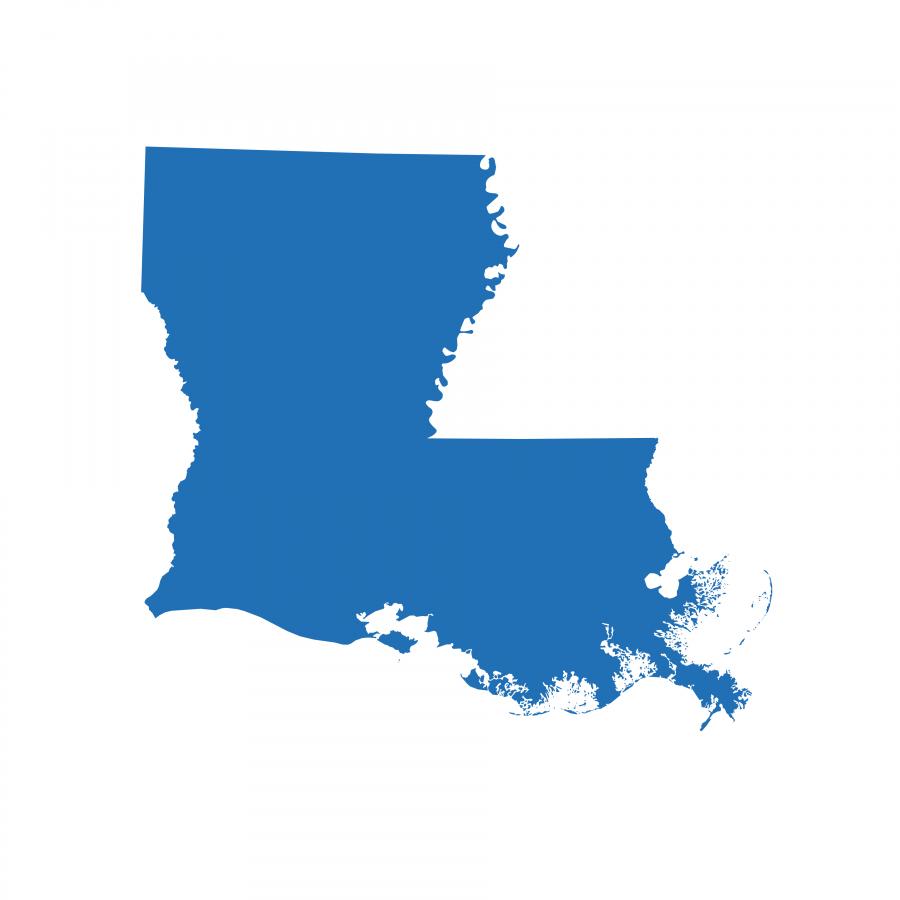 Louisiana CEAL
Image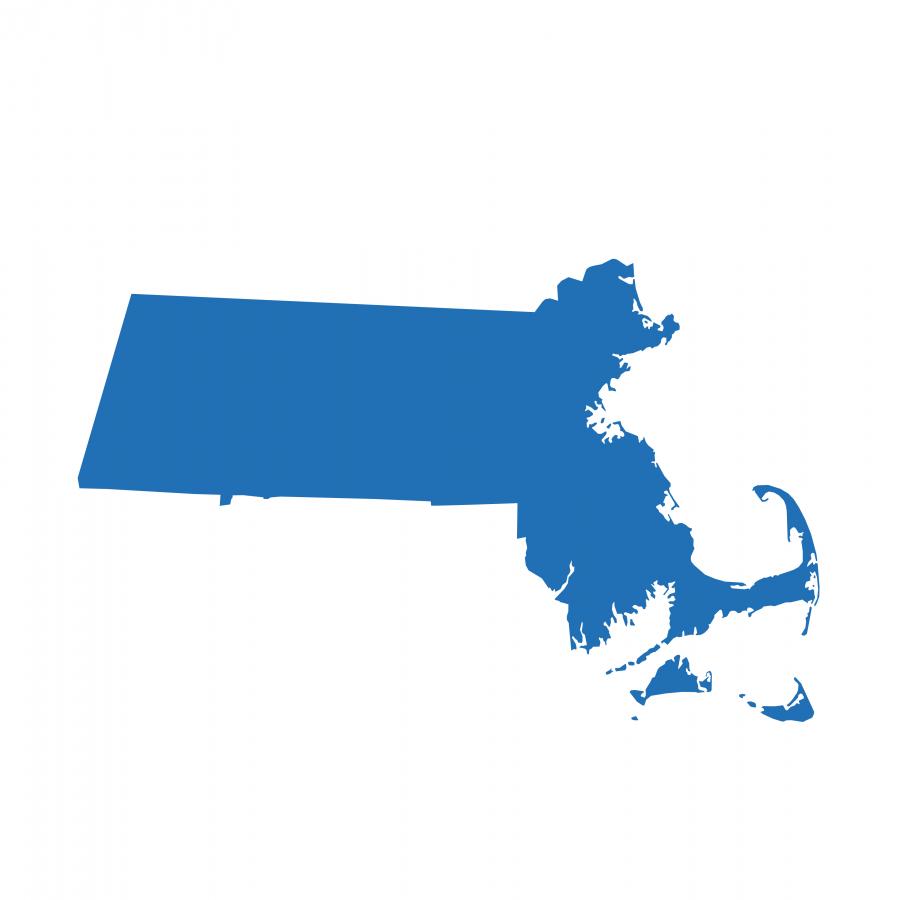 Massachusetts CEAL
Image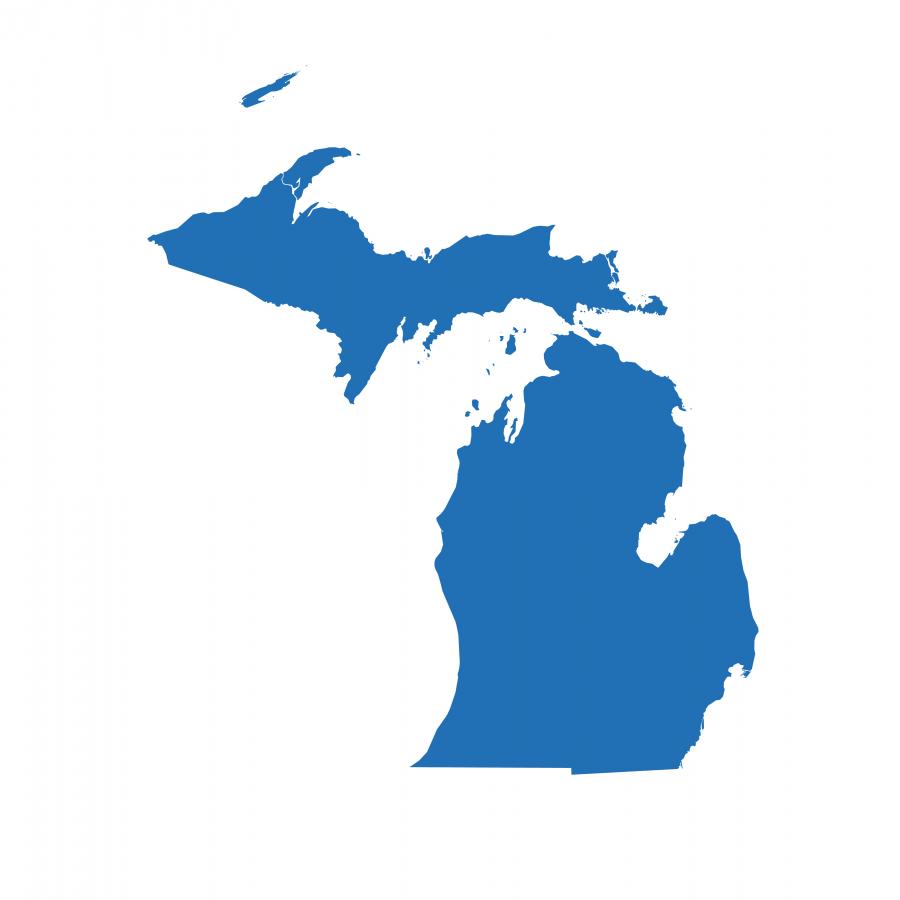 Michigan CEAL
Image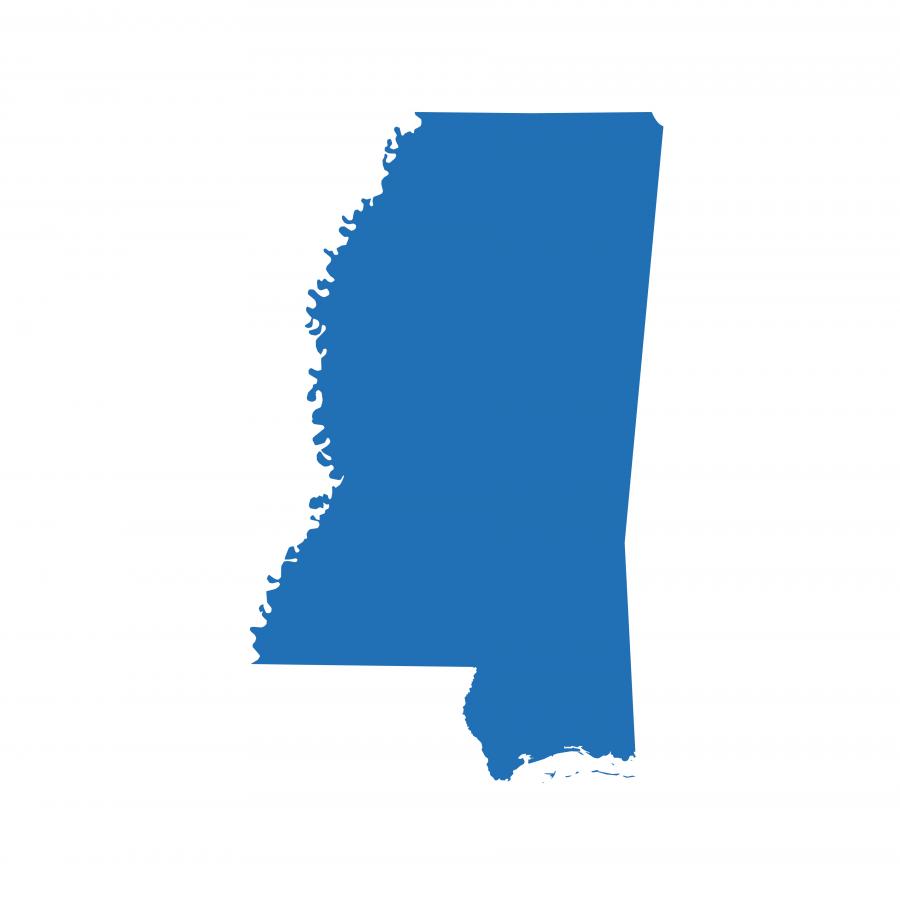 Mississippi CEAL
Image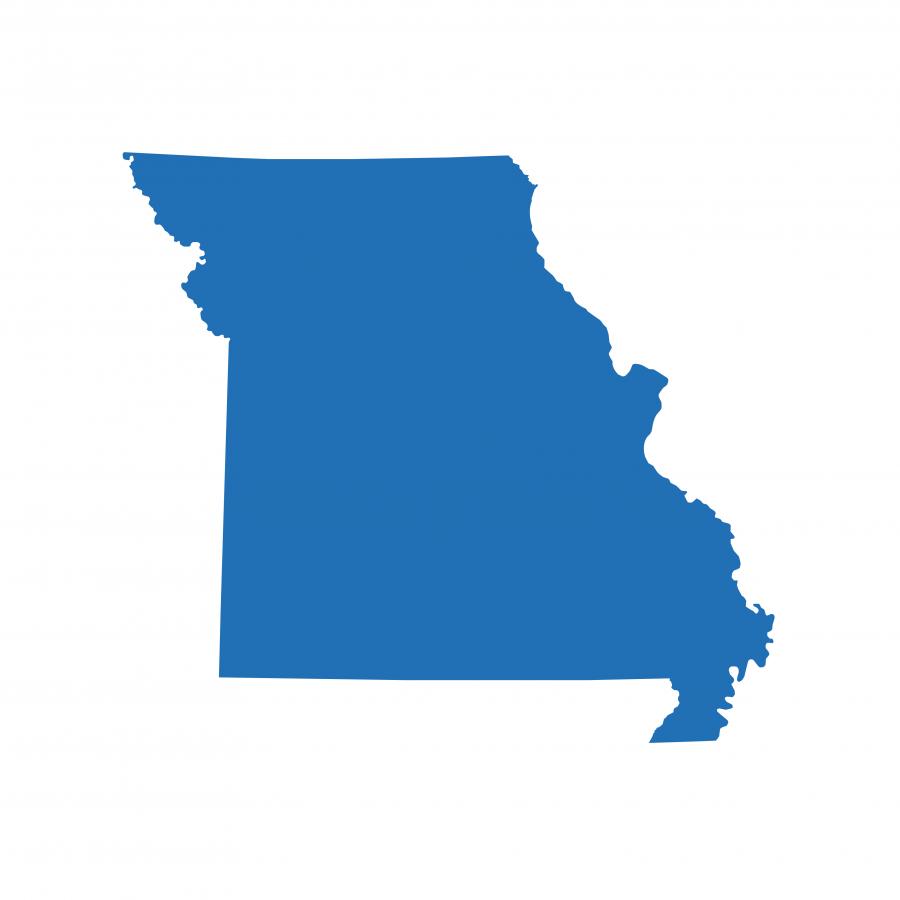 Missouri CEAL
Image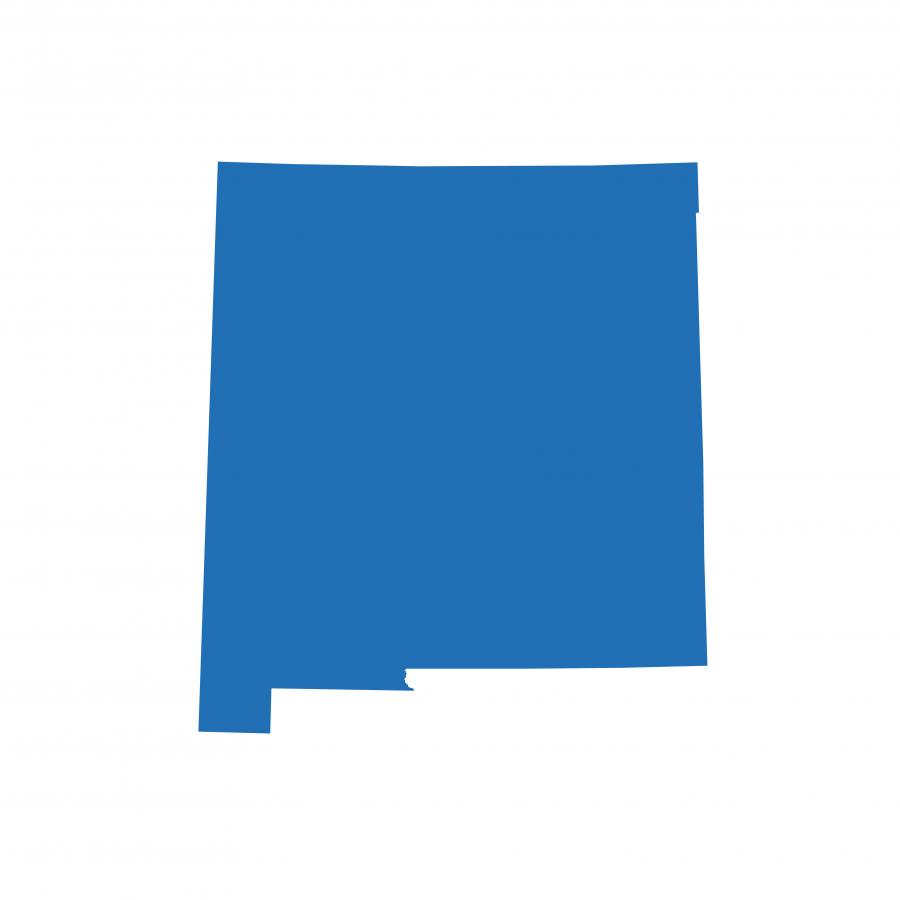 New Mexico CEAL
Image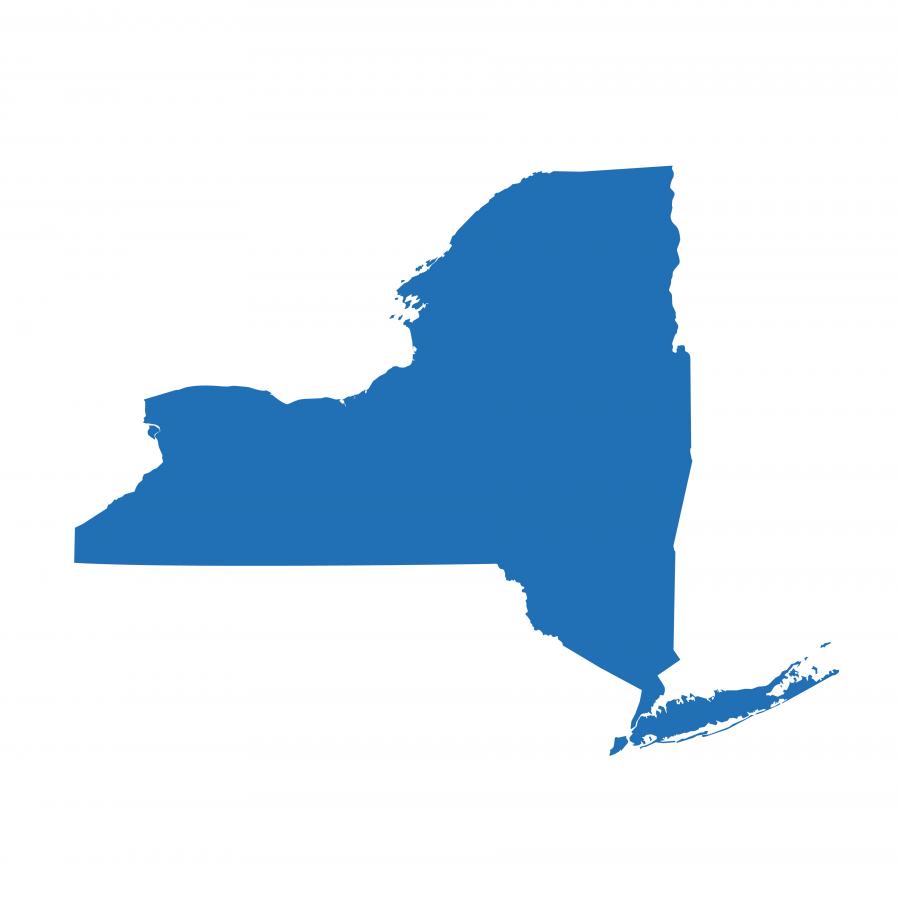 New York CEAL
Image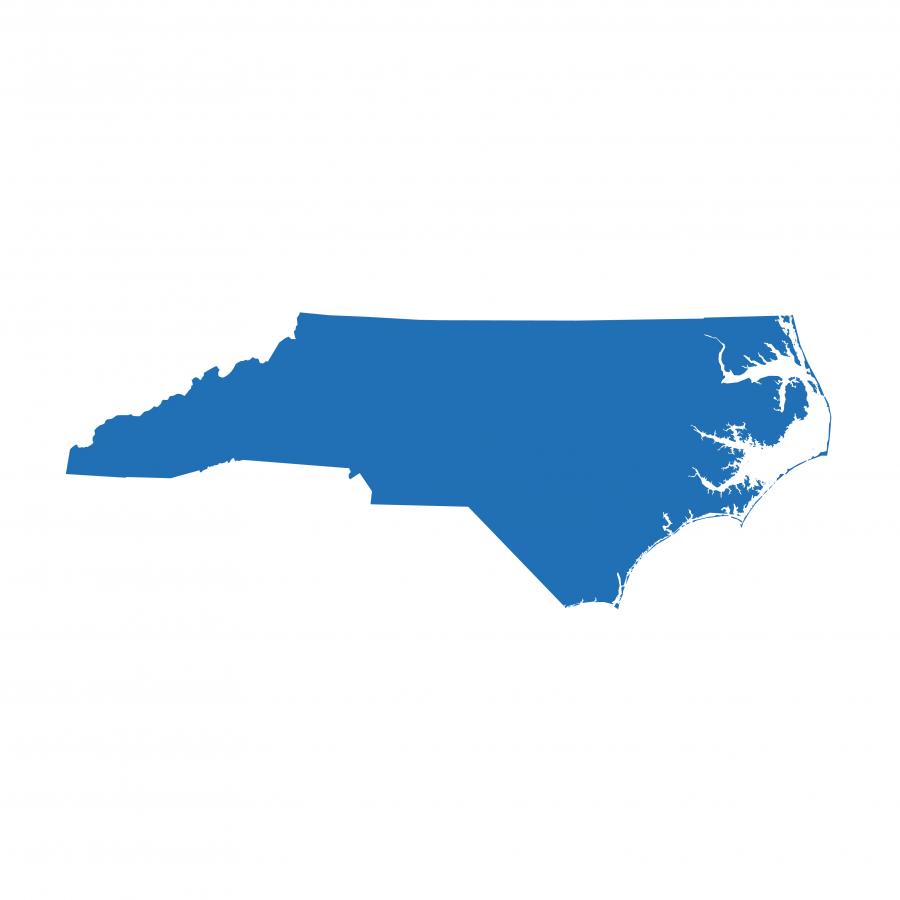 North Carolina CEAL
Image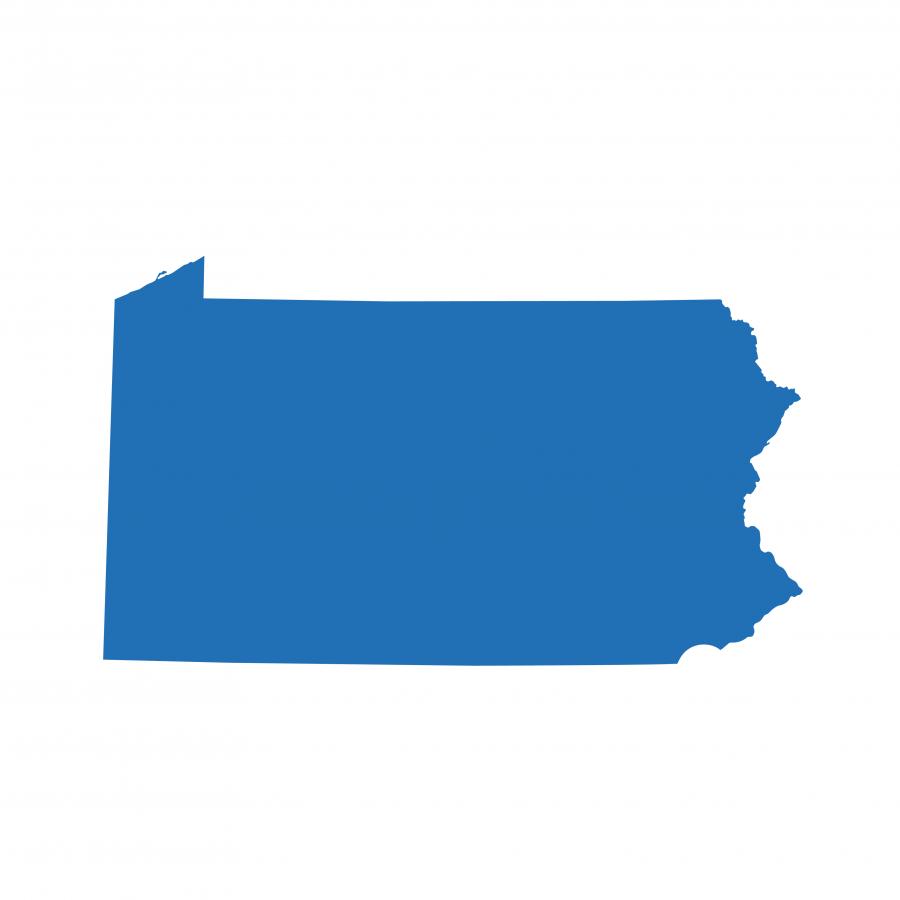 Pennsylvania CEAL
Image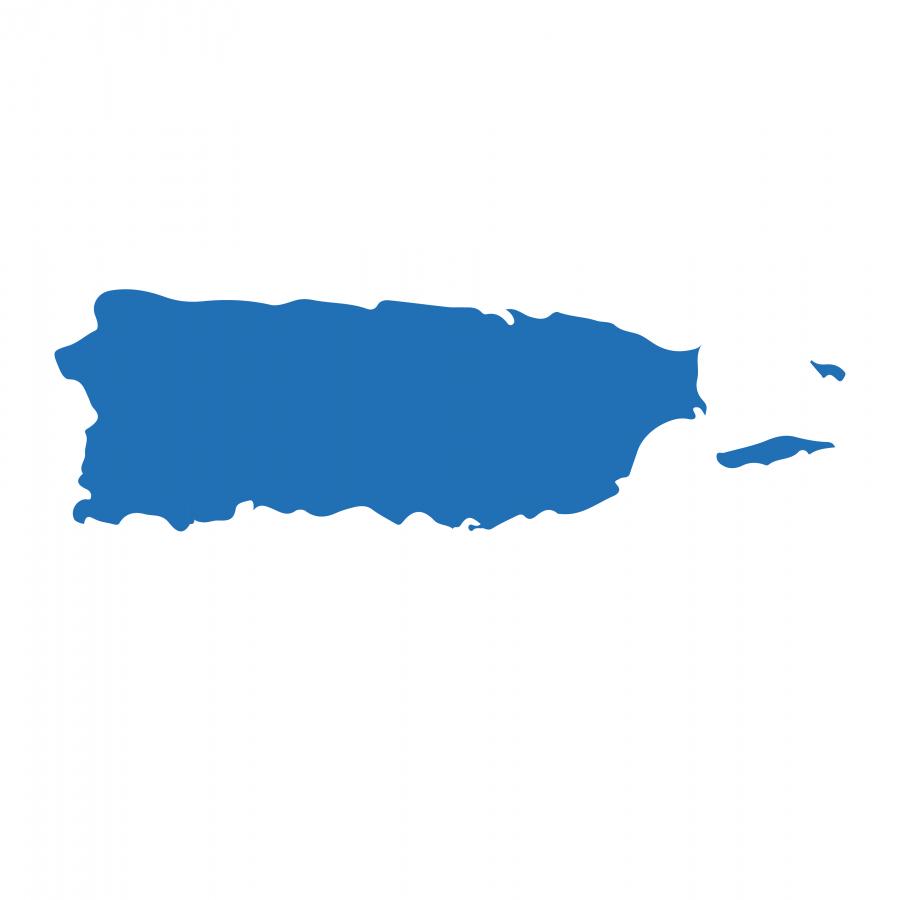 Puerto Rico CEAL
Image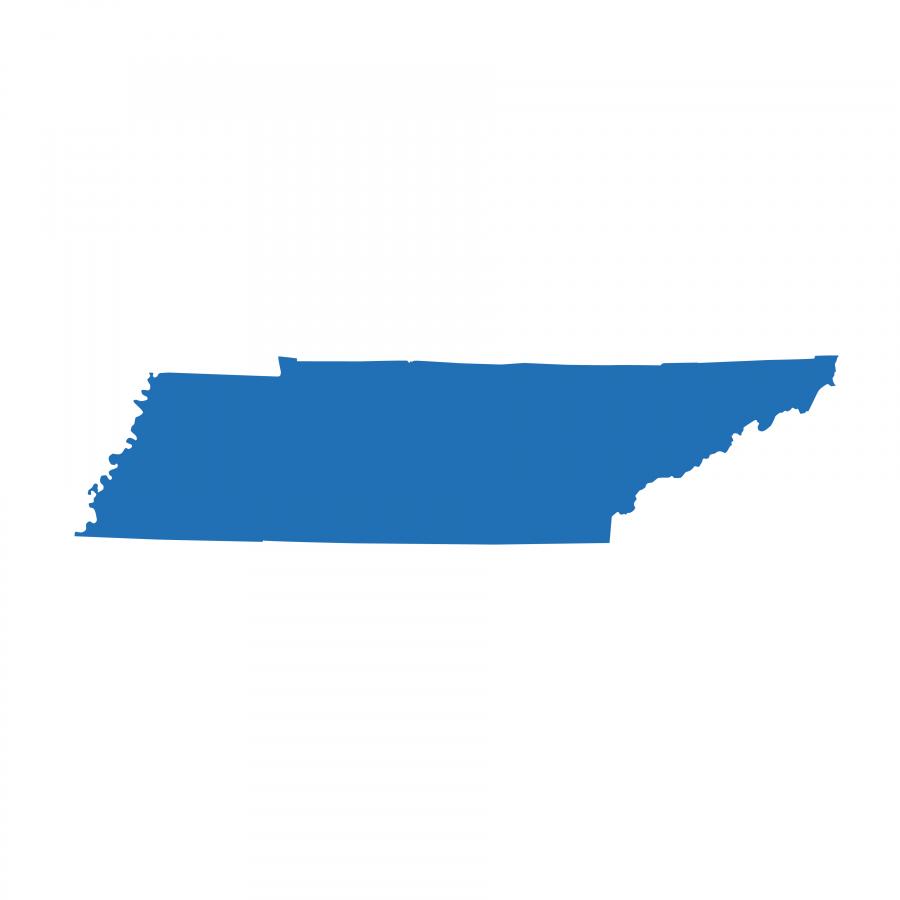 Tennessee CEAL
Image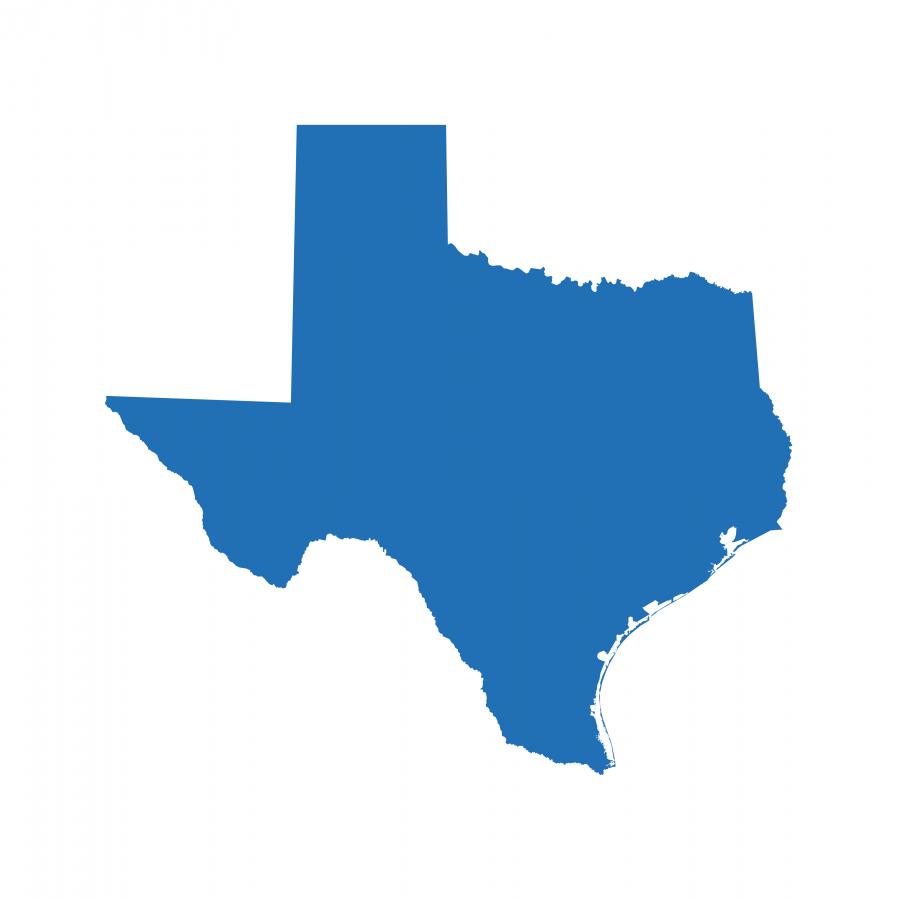 Texas CEAL