The Journey to Understanding Long COVID
Image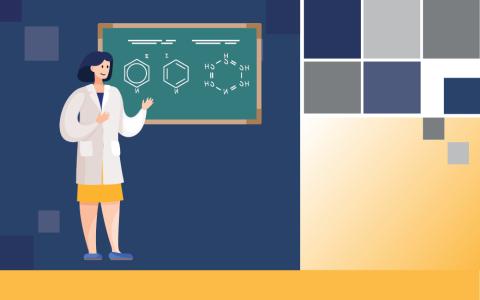 Scientists are working to better understand Long COVID. You can help in the search for answers by volunteering for research studies.
Image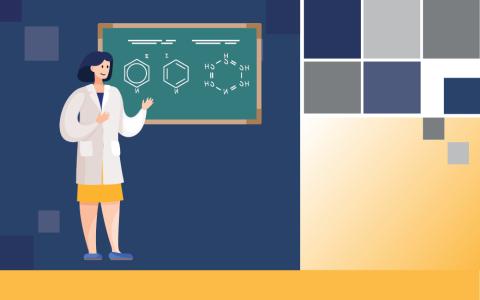 What is Long COVID?
Long COVID affects people for weeks, months, or even longer after getting COVID-19. It does not affect everyone the same way. The symptoms may:
Start soon after infection or after you've already recovered from COVID-19.
Come and go.
Be different than the symptoms of COVID-19.
Go away with time.
Even if you don't feel sick when you first get COVID-19, you can develop Long COVID symptoms later.
Common symptoms:
Feeling weak and tired
Trouble breathing
Trouble thinking
Fast-beating or pounding heart
Trouble sleeping
Headache
Fever
Feeling anxious or depressed
If you think you might have Long COVID, talk with your health care provider.
You can help scientists understand Long COVID
The NIH RECOVER Initiative aims to understand, prevent, and treat Long COVID. Anyone can help us learn more about Long COVID by volunteering to join a research study. This includes people who:
Have COVID-19 now
Had COVID-19 in the past
Have never had COVID-19
Scientists are working to understand how Long COVID affects different people. That's why studies need to include volunteers of all:
Races and ethnicities
Genders
Ages
Jobs, education levels, and incomes
Health conditions
U.S. locations
It is especially important that communities of color are represented in this research because they have been hit especially hard by COVID-19.
Your rights are protected
Your rights and personal information are protected if you sign up for a research study. RECOVER, like most studies, has safety monitors, people who make sure the rules that keep you safe are always followed. This includes independent groups who are separate from the people conducting the studies.
Published: December 12, 2022