Vaccines — including COVID-19 vaccines — work to protect the people who get the vaccine, as well as the people around them.
Vaccines help our bodies fight infections faster and more effectively. A vaccine is a substance that teaches your body to recognize and get rid of viruses or bacteria by triggering a response from your immune system. Vaccines help your body stand ready to protect you from getting sick if you run into the virus or bacteria in the future, even if you've already had COVID-19.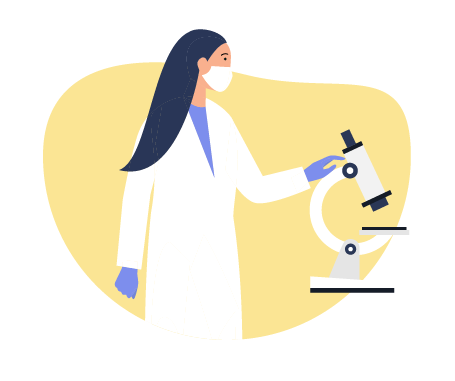 Decades of existing research on coronaviruses and vaccines gave scientists a head start on understanding COVID-19 and how to prevent it.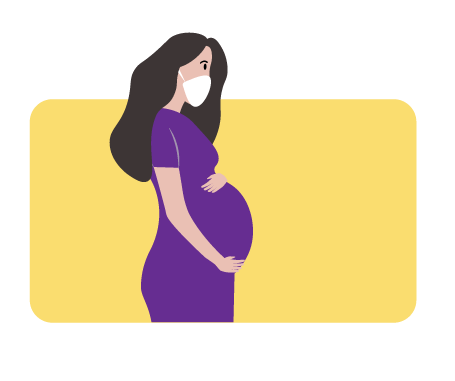 There is no evidence that any vaccines, including COVID-19 vaccines, cause female or male fertility problems.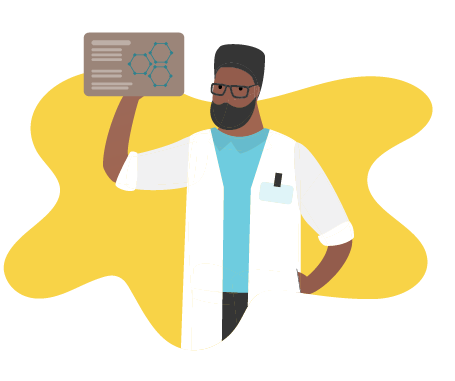 Current data show that the antibodies you make after a COVID-19 vaccine may recognize and protect against virus variants like Delta and Gamma.
Resources
You can make a big impact in the fight against COVID-19 by sharing factual and trustworthy information in your community and networks. Copy the links or download the resources below to help spread accurate information.
External links provide additional information that is consistent with the intended purpose of this site. NIH cannot attest to the accuracy of a non-federal site. Linking to a non-federal site does not constitute an endorsement by NIH or any of its employees of the sponsors or the information and products presented on the site. We proudly comply with 508 accessibility regulations, but we cannot be responsible for Section 508 compliance (accessibility) on other federal or private websites that we link to. Read more about NIH Web policies.