Get general information on vaccines and how the COVID-19 vaccine will work to protect those who get the vaccine and the people around them.
Benefits of Vaccines
Image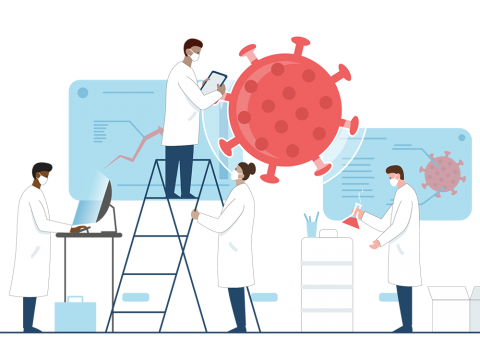 Benefits of Vaccines
Most people understand that vaccines can help protect against infectious diseases, but the benefits don't stop there. In addition to helping to protect an individual, vaccines can also save families time and money, protect communities, and even future generations.
Image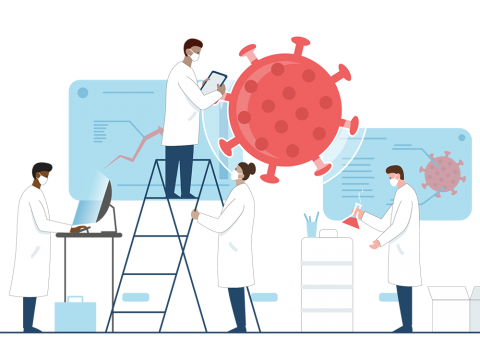 How Vaccines Work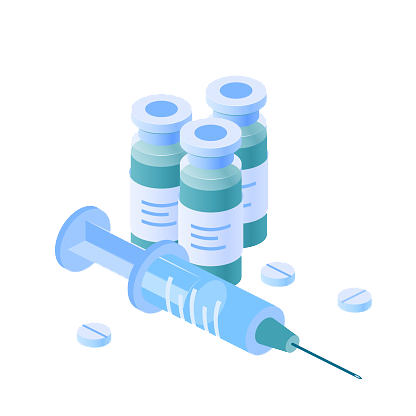 Vaccines help our body's immune system fight infections faster and more effectively, protecting us from serious diseases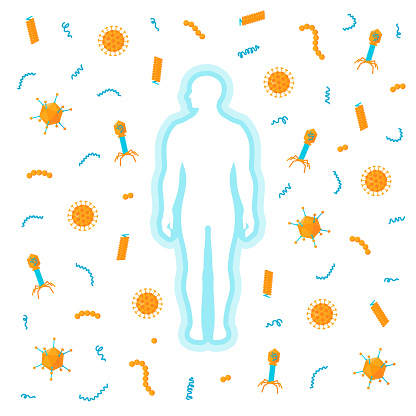 The vaccine triggers a response from our immune system that helps our body fight off and remember the germ so it can attack it again if it comes back.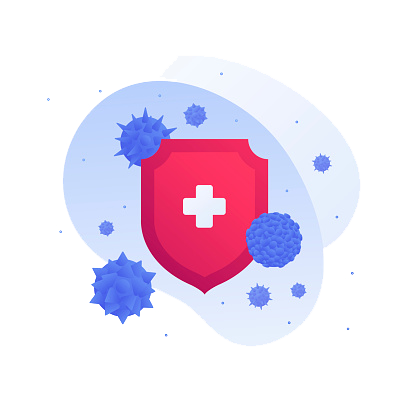 It also helps provide long-lasting immunity.