Get trustworthy and factual information about COVID-19. Learn what you can do to prevent the spread, and protect yourself and your community.
What is COVID-19?
Image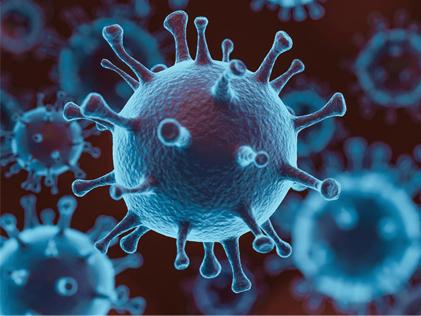 What is COVID-19?
Coronavirus disease 2019 (COVID-19) is an illness caused by the SARS-CoV-2 virus. There are many types of human coronaviruses, including some that commonly cause mild upper-respiratory tract illnesses. COVID-19 is a new disease, caused by a new coronavirus that has not been seen before in humans. Get more information about COVID-19 from the Centers for Disease Control and Prevention (CDC).
If you think you have been exposed to COVID-19 and develop a fever and symptoms, such as cough or difficulty breathing, call your healthcare provider for medical advice.
Image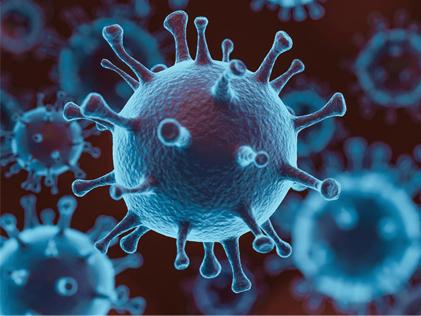 How to protect yourself and others from COVID-19
Image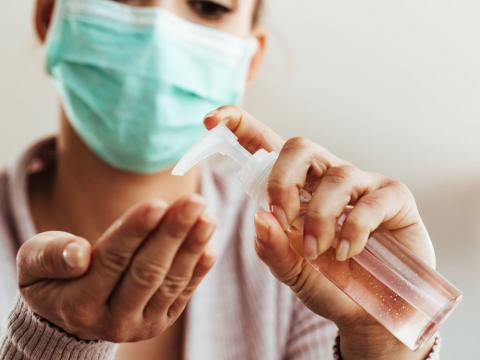 How to protect yourself and others from COVID-19
COVID-19 can spread easily from person to person. Current federal guidelines recommend:
Wash your hands often
Avoid close contact
Cover your nose and mouth with a mask when around others
External links provide additional information that is consistent with the intended purpose of this site. NIH cannot attest to the accuracy of a non-federal site. Linking to a non-federal site does not constitute an endorsement by NIH or any of its employees of the sponsors or the information and products presented on the site. Read more about NIH web policies.