COVID-19, an illness caused by SARS-CoV-2, can spread easily from person to person. Current federal guidelines recommend that you wash your hands often, avoid close contact, cover your nose and mouth with a mask when indoors or around large groups of people, and get a COVID-19 vaccine when it's available to you.
If you have symptoms of COVID-19, get tested and be sure to call your health care provider for medical advice.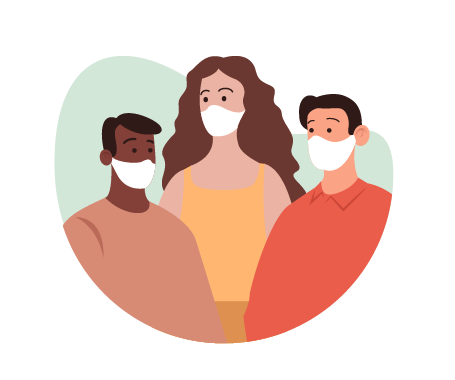 COVID-19 variants like Delta, Gamma, and Lambda develop when SARS-CoV-2, the COVID-19 virus, spreads from person to person and makes copies of itself.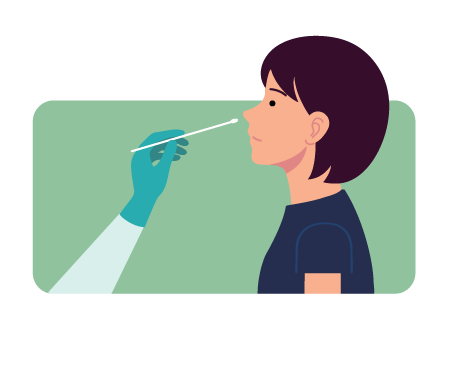 COVID-19 tests and vaccines are free to anyone who needs them through a federal program.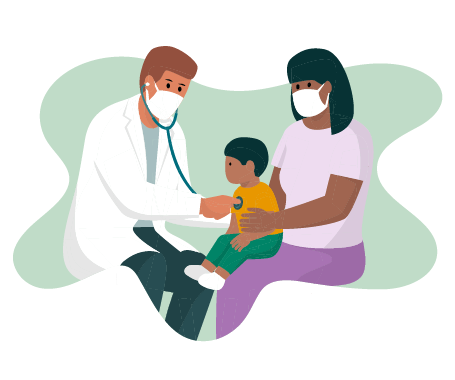 Anyone, including children, can spread SARS-CoV-2, even when they have only mild symptoms or no symptoms at all — and especially if they have not received a COVID-19 vaccine.
Resources
You can make a big impact in the fight against COVID-19 by sharing factual and trustworthy information in your community and networks. Copy the links or download the resources below to help spread accurate information.
External links provide additional information that is consistent with the intended purpose of this site. NIH cannot attest to the accuracy of a non-federal site. Linking to a non-federal site does not constitute an endorsement by NIH or any of its employees of the sponsors or the information and products presented on the site. We proudly comply with 508 accessibility regulations, but we cannot be responsible for Section 508 compliance (accessibility) on other federal or private websites that we link to. Read more about NIH Web policies.