Questions (and Answers) About Booster Shots for COVID-19 Vaccines
Image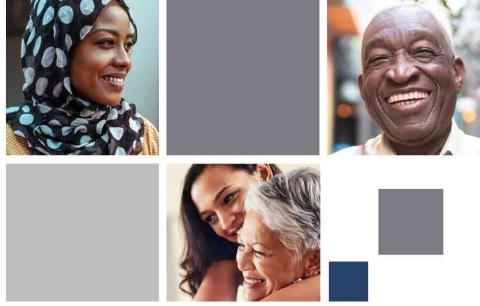 What is a COVID-19 booster vaccine?
A COVID-19 booster is a vaccine dose that you get after you've already had your primary COVID-19 vaccines. Booster shots increase or restore how well the vaccine protects you from severe illness and death.
Who needs a COVID-19 booster vaccine?
Everyone 5 and older who already has their COVID-19 primary vaccine doses should plan to get a booster. The type of booster you can get depends on your age. The timing of your booster shot is based on how long it's been since you got your last vaccine dose.
Image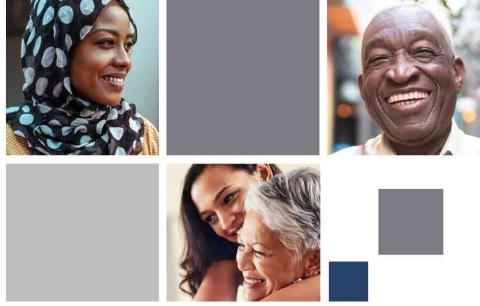 What is different about the updated mRNA booster vaccines?
The updated boosters from Pfizer-BioNTech and Moderna, authorized in 2022, now target two versions of the COVID-19 virus. They target the original strain plus parts of two Omicron strains. The updated boosters provide the strongest available protection from the Omicron strain of the COVID virus. 
Which type of COVID-19 vaccine booster will I get?
In most cases, the booster you get is based on your age:*
Children and adults ages 5 years and older: Updated COVID-19 booster vaccine
Children ages 6 months to 4 years: No booster currently available
*People who are moderately or severely immunocompromised have different recommendations for COVID-19 vaccines, including boosters.
Stay Up to Date with COVID-19 Vaccines Including Boosters from the CDC has more information about boosters and when to get them.
Do I need a COVID-19 vaccine booster shot to protect me from COVID-19?
COVID-19 vaccines still protect people from getting seriously ill, needing the hospital, or dying. But, over time, the vaccine's protection may decrease, especially for some at-risk people. A booster shot gives you more protection against COVID-19 illness and variants of the virus that causes it.
Why do some people who've been fully vaccinated still get sick with COVID-19?
No vaccine is 100% effective at preventing infection. That's why breakthrough infections are normal and expected. But when people who are up to date on their COVID-19 vaccinations get sick, their symptoms are usually less severe. Vaccinated people are also less likely to need the hospital or die than people without up-to-date COVID-19 vaccination histories.