SPOTLIGHT
|
October 14, 2021
Vaccine Unity: "Let's Do This Together"

Meta/Facebook Description

Learn how a New York food pantry helped citizens get vaccinated, and started serving as a COVID-19 communications hub.

Meta/Facebook Title

Vaccine Unity | NIH COVID-19 Community Engagement Alliance

Twitter Description

Learn how a New York food pantry helped citizens get vaccinated, and started serving as a COVID-19 communications hub.

Twitter Title

Vaccine Unity | NIH COVID-19 Community Engagement Alliance
Photo credit: New York Common Food Pantry
After Suheddy Peña got vaccinated for COVID-19 at one of New York City's largest food pantries, she encouraged others who she knew well from working at the pantry to do the same. "Let's do this together," she offered to those picking up groceries, while looking toward a vaccine van parked out front. "I'll be there for you."
As a social care network manager at the pantry—New York Common—Peña could easily keep her word. She brought juice to people nervous about getting the vaccine and offered to hold their hand while they got vaccinated—a gesture of goodwill. She walked others to the front of the vaccine line and provided a free bag of produce, while noting she would be nearby in case they needed extra support. She consoled those worried about side effects by sharing that she felt fine after getting her vaccine.
As a result of these types of one-on-one encounters by Peña and her colleagues, 90 people got vaccinated at the pantry's locations in Manhattan and the Bronx. The pantry is now a COVID-19 communications hub for other emergency food service providers in the city. CEAL researchers say that using this "network of networks" model of community-engaged research is critical for addressing public health issues in real-world settings. Barbershops, LGBTQ-serving institutions, and churches are examples of other organizations that play a big part in how city residents share and receive information about COVID-19, explained Carol Horowitz, M.D., M.P.H., a primary care physician and lead CEAL investigator from the Icahn School of Medicine at Mount Sinai.
"When it comes to the COVID vaccine, [the community] had ideas that we wouldn't have thought of. We did them. They worked."
"We knew New York Common Pantry knew their community," said Horowitz, who is also a professor of medicine and directs the Institute of Health Equity Research at Mount Sinai. And so, she said, the researchers had lots of questions: "What are you seeing every day? What is working? What isn't working? How can we work with you?"
The feedback they got helped researchers and philanthropists quickly realize, for example, that providing an extra bag of produce to food pantry participants who agreed to get vaccinated would be appreciated. This would be viewed as an extension of ongoing community support. However, offering free "In the Heights" movie tickets to people who got vaccinated in Washington Heights would seem like a bribe. A "prize," they discovered, would only stir fears that something was wrong with the vaccine.
"When it comes to the COVID vaccine, we had ideas that the community thought were terrible," Horowitz said. "We didn't do them. They had ideas that we wouldn't have thought of. We did them. They worked."
Judith Secon, the senior director of programs and operations at New York Common Pantry, explained that understanding vaccine hesitancy among participants and staff, but listening to concerns with sensitivity and compassion, has been essential in this process.
To her delight, she also noticed that the food pantry staff used tactics they used to approach participants about getting the vaccine to encourage each other.
"I'm planning on getting it. Are you?" one staff member asked.
"I'll hold your hand while you do it," another offered.
"Let's do it together," another suggested, echoing Peña's suggestions.
"They didn't feel like they were going somewhere that was foreign or strange," said Secon. "They were among friends."
Featured Resources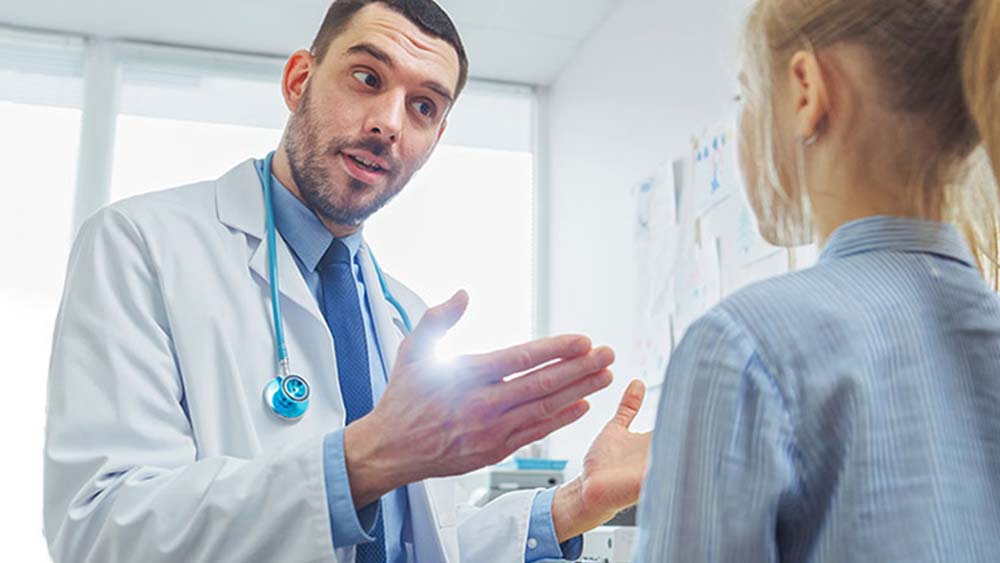 Video
Source: Centers for Disease Control (CDC)
Updated: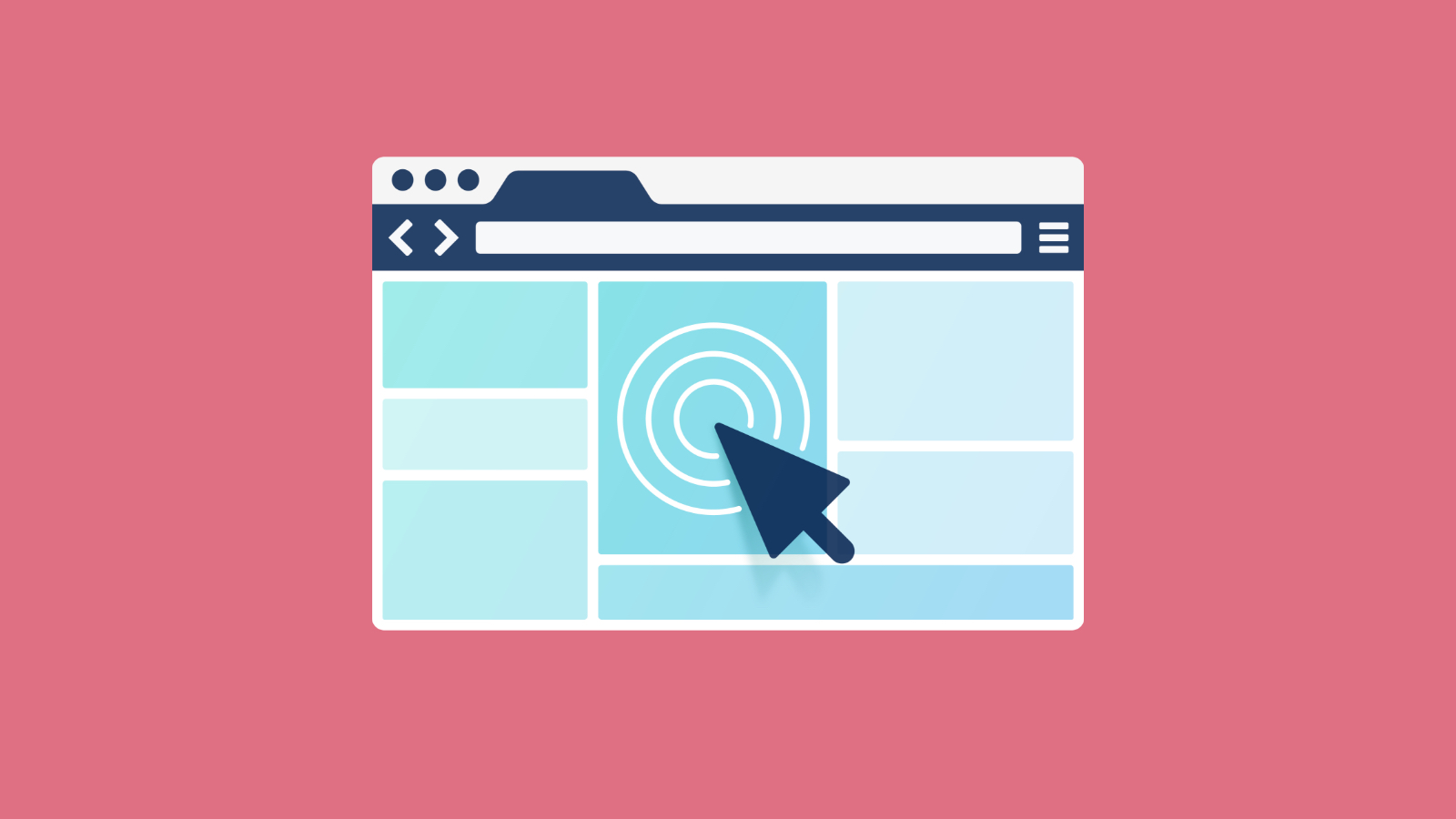 Website
Source: U.S. Department of Health and Human Services (HHS)
Updated: