Community leaders play a vital role in making sure their communities have important, accurate information about public health and clinical research that can benefit them. 
Find resources—from videos and social media posts to handouts and fact sheets—to help you talk with your communities about these critical topics.
Ensuring Inclusion
Image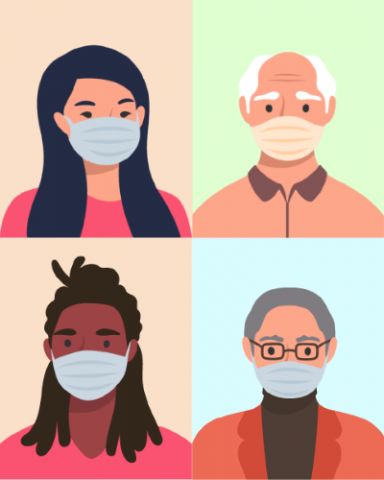 Ensuring Inclusion
Participants in any clinical trial should represent the patients who will use the drug or vaccine being tested. But issues of mistrust, along with other barriers to participation, have deterred people from communities of color from volunteering. This mistrust is understandable, given historical mistreatment and exclusion of research participants who are members of these groups.
Removing barriers and including African American, Hispanic/Latino, and American Indian/Alaska Native people in COVID-19 trials is essential for the development of treatments and vaccines that are safe and effective for these communities, who have been hit the hardest by the pandemic.
Image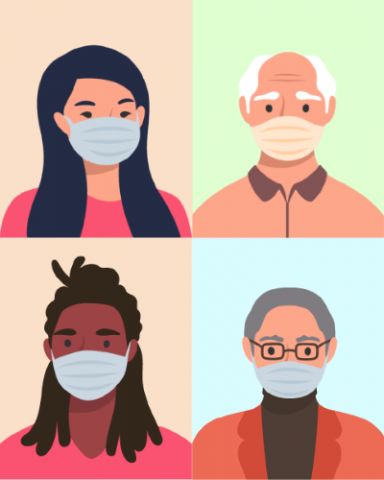 The NIH wants to make sure that vaccines and treatments work for everyone — not just for some people.
Learning About Vaccines
Image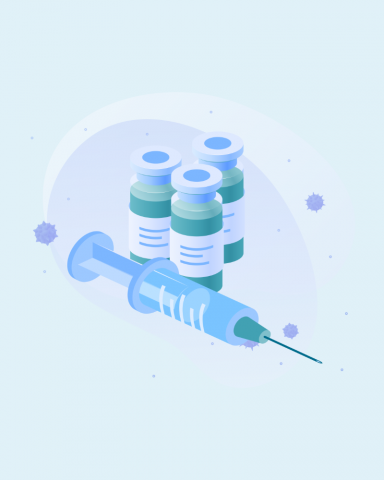 Learning About Vaccines
Vaccines help our body's immune system fight infections faster and more effectively, protecting us from serious diseases. The vaccine triggers a response from our immune system that helps our body fight off and remember the germ so it can attack it again if it comes back. It also helps provide long-lasting immunity.
Get general information on vaccines and how the COVID-19 vaccine will work to protect people who get the vaccine and their family and friends.
See Vaccine Resources
Understanding Clinical Trials
Image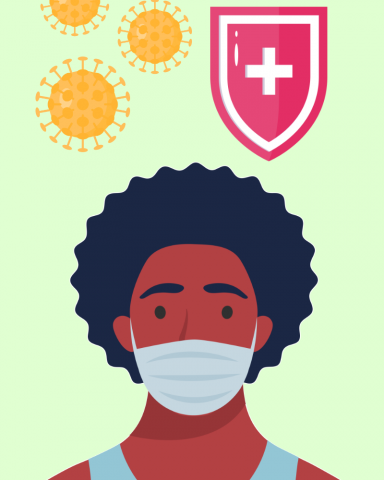 Understanding Clinical Trials
Understanding what it means to participate in a clinical trial is an important first step for people considering volunteering. 
Topics to know more about include clinical trial types, study phases and the number of people involved in each phase, safety protections and providing informed consent, and questions one can ask when considering participation. 
See Clinical Trial Resources
Can't find what you need?
Our Alliance succeeds when you do. We want to learn from you how well resources are meeting your needs, or if there's a resource you want but can't find here.