The Alliance includes a diverse ecosystem of partners and trusted leaders engaging in and working with communities across the country. Researchers, policymakers, faith-based organizations, community-based organizations, professional associations, and more contribute to CEAL's work and success. These partnerships are integral to our work, and we are grateful for their trusted voices and valued contributions.
CEAL Leadership
CEAL, guided by community-engaged researchers and supported by trusted community organizations and messengers, is an NIH effort co-led by the National Heart, Lung, and Blood Institute (NHLBI) and the National Institute on Minority Health and Health Disparities (NIMHD).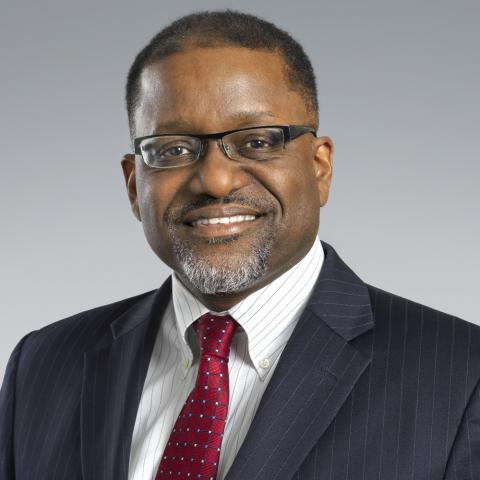 Dr. Gary H. Gibbons
CEAL Co-Chair, Director, NHLBI
"The goal of [CEAL] is to foster community-engagement research in communities which have been hit hardest by the pandemic. The Alliance is designed to meet people where they are with the help of trusted messengers, including family doctors, pastors, and community health workers, and to forge lasting partnerships to address health disparities."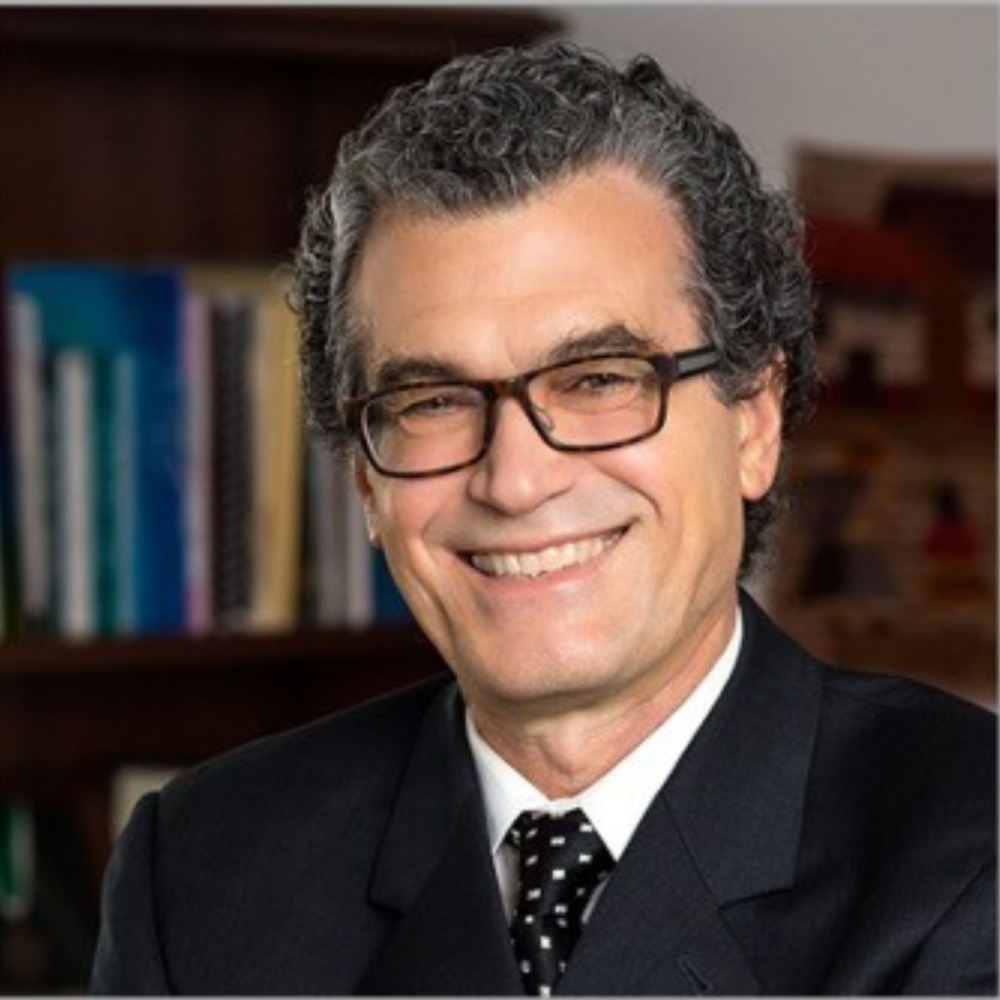 Dr. Eliseo J. Pérez-Stable
CEAL Co-Chair, Director, NIMHD
"It's one thing to have strong national messages about the science behind vaccines. It's another to have those messages delivered by local, trusted sources, who can ensure questions from their communities are honestly and clearly addressed."
Steering Committee
The Steering Committee provides guidance to the CEAL Work Groups and Interest Groups, ensures alignment between national strategies and state activities, and keeps track of the initiative's progress.
See the full CEAL Steering Committee.
Co-Chairs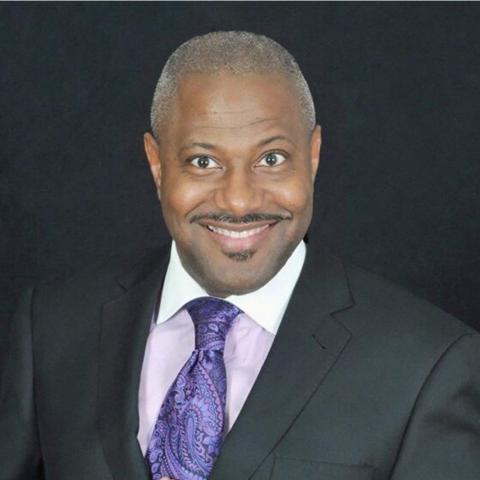 Rev. Dr. Kendrick E. Curry
Pennsylvania Avenue Baptist Church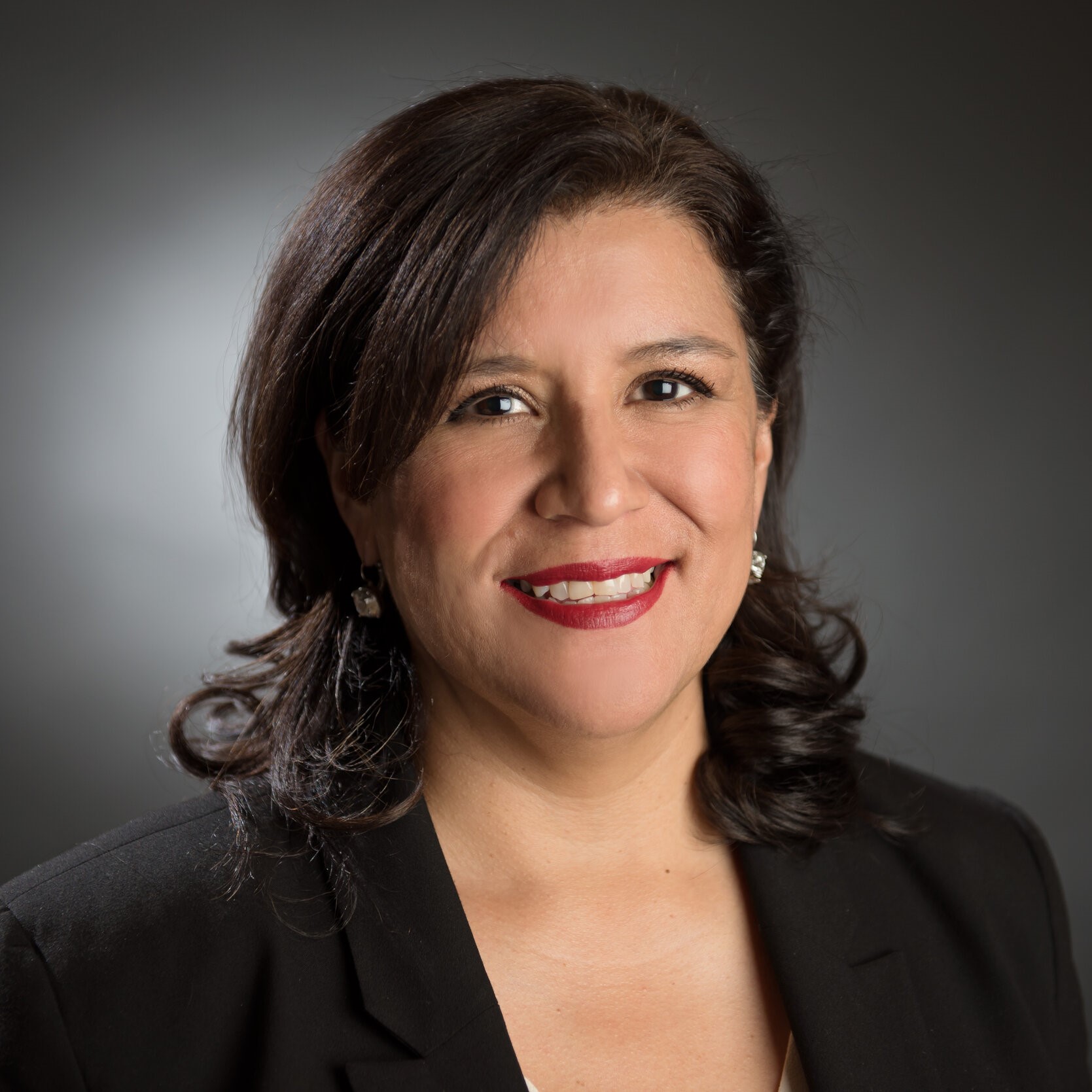 Rita Carreón
Unidos US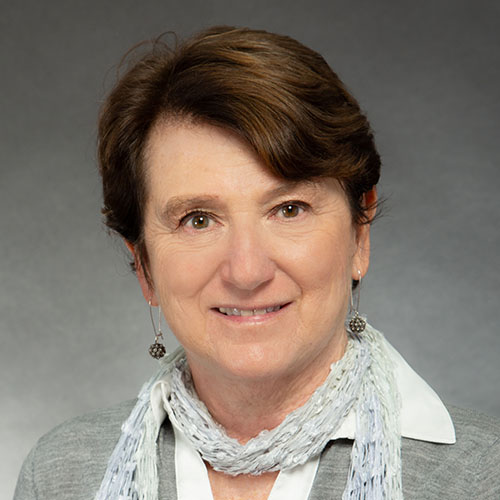 Dr. Celia Kaplan
University of California San Francisco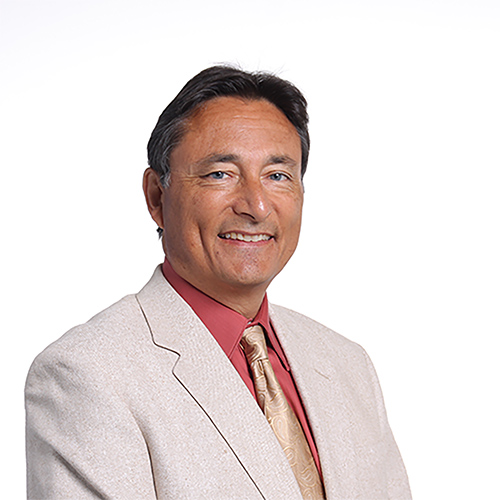 Dr. Gregory Talavera
San Diego State University
Work Groups
Our Work Groups provide unique resources and services tailored to communities working with CEAL.
Communication
Researches and shares best practices for community-engaged communications.
Inclusive Participation
Focuses on community-engaged research approaches to optimize clinical trial recruitment and partnership outreach.
Needs Assessment & Evaluation
Applies expertise in the development and use of research instruments (surveys, assessment tools, etc.) to measure CEAL's needs and successes.
Interest Groups
Interest groups are open to all CEAL Research and Community Partners whose work focuses on these communities. Their work helps to surface matters critical to these communities, advise CEAL-wide communications, and inform activities that advance CEAL's mission.
American Indian/Alaskan Native—CEAL Teams currently represented include Arizona, Arkansas, California, Colorado, the DC Metro Area, Louisiana, Mississippi, New Mexico, and North Carolina.
Asian American, Native Hawaiian and Pacific Islander—CEAL Teams currently represented include Arkansas, California, the DC Metro Area, Mississippi, New Mexico, New York, Pennsylvania, and Texas.
Network for Community-Engaged Primary Care Research
The Network for Community-Engaged Primary Care Research (NCPCR) supports the CEAL mission by leveraging community-engaged research in primary care settings to address health inequities. The trusted voices of healthcare providers are enabled as they engage patients within their communities. In this role, primary care providers actively address misinformation and disinformation related to prevention and treatment of coronavirus disease 2019 (COVID-19) and its lingering effects and symptoms.
Much like the CEAL research teams, primary care providers can use community-engaged research as an effective and sustainable strategy for delivering community-focused, collaborative, and equitable primary care in underserved communities. NCPCR provides support to primary care practices that seek to build community-based partnerships aimed at identifying and implementing effective strategies to address health inequities. 
CEAL Teams
CEAL Teams are hard at work in their communities creating trustworthy COVID-19 resources, hosting events, and partnering with other community organizations to address and overcome the impact of the pandemic.