Diversity in COVID-19 Science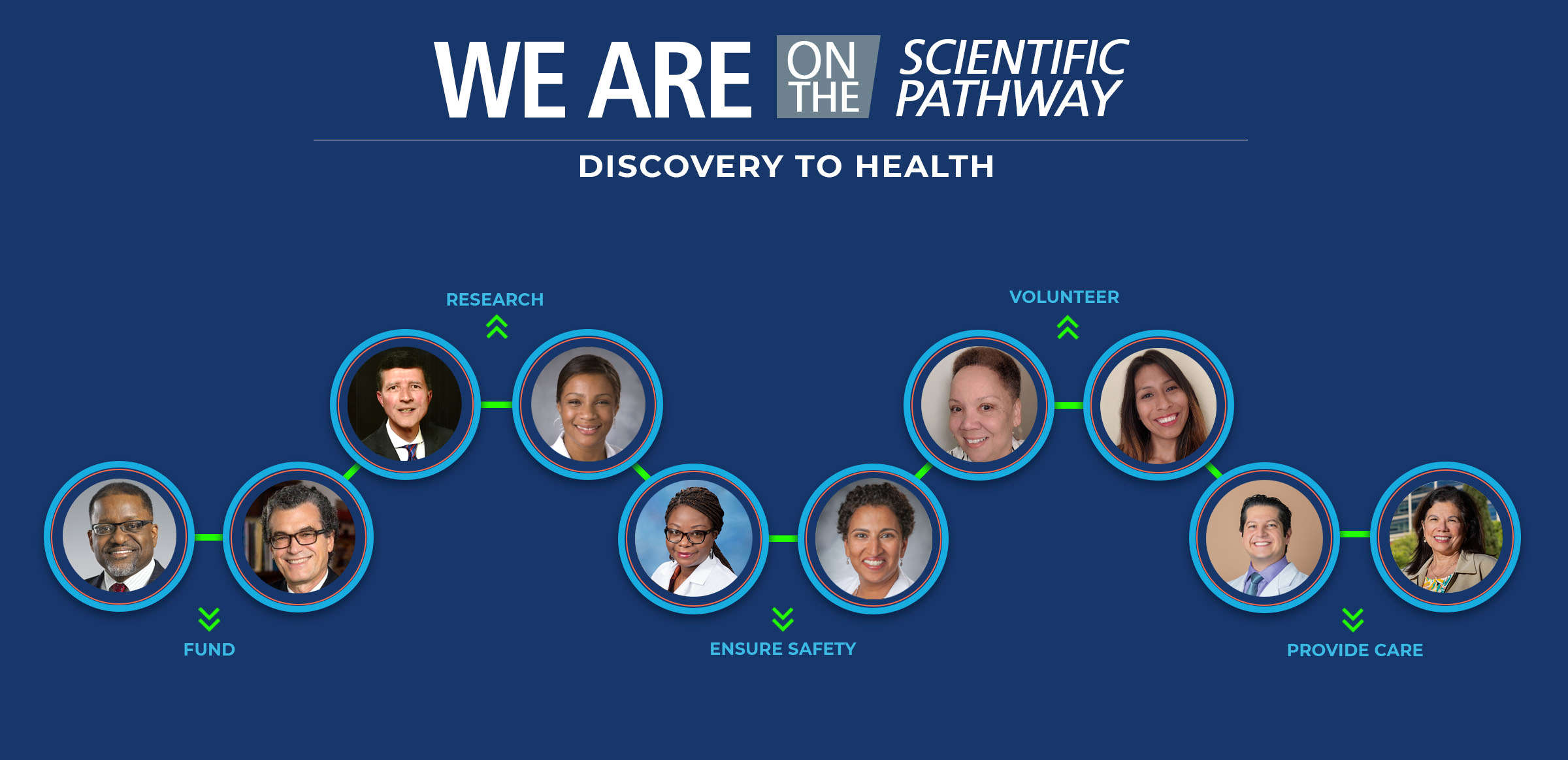 Safety always guides the scientific pathway toward vaccines and treatments. Safety steers scientific leaders who review and fund research, informs recruitment of volunteers who partner with researchers and participate in clinical trials, frames the rigorous and continuous oversight of studies, determines regulatory approval, guides engagement efforts in communities, and directs doctors and nurses who bring discoveries to patients.
At each step on the pathway, we can find people like us – a diverse group of people. Here are just a few who are working every day to help us conquer the pandemic.
Meet People at Each Step on the Pathway
Fund
Public Health Funders, like NIH, conduct extensive reviews – including peer review – of proposed studies before funding research. Peer review is an independent evaluation by others working in the same field.
Image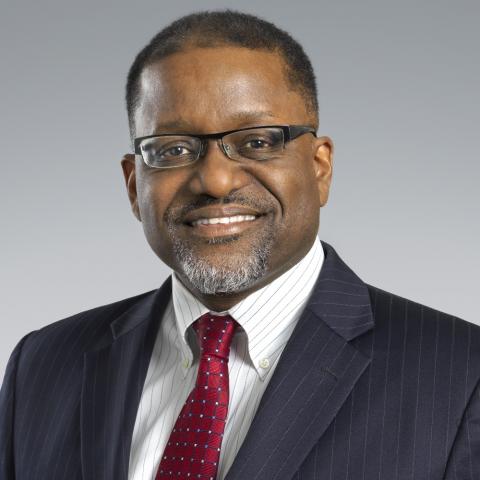 Dr. Gary H. Gibbons
Image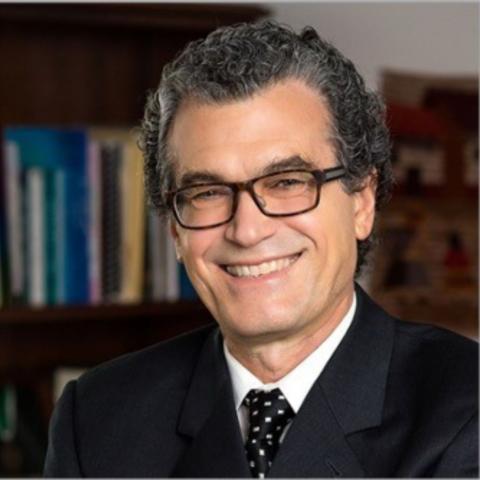 Dr. Eliseo J. Pérez-Stable
Ready to take another step?
Research
Researchers in labs and clinics work with their teams on studies that answer important scientific questions about health conditions, treatments, and vaccines. Other researchers working in communities, including the research supported by CEAL, focus on the needs of local communities at the neighborhood, city and state level. This community-engaged research connects with local leaders and organizations to forge lasting partnerships with the goal of finding the best ways to advance the well-being of people where they live. 
Research in Labs and Clinics
Image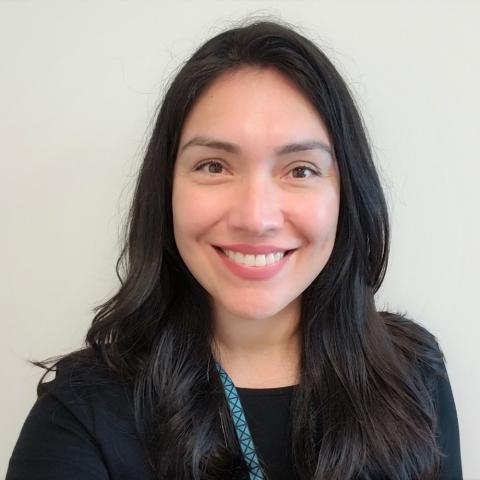 Dr. Katya Corado
Image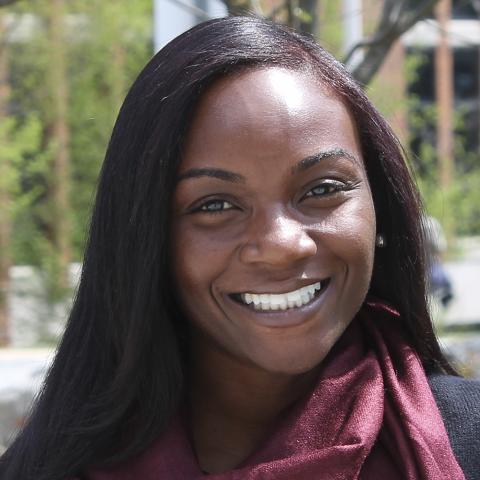 Dr. Kizzmekia S. Corbett
Image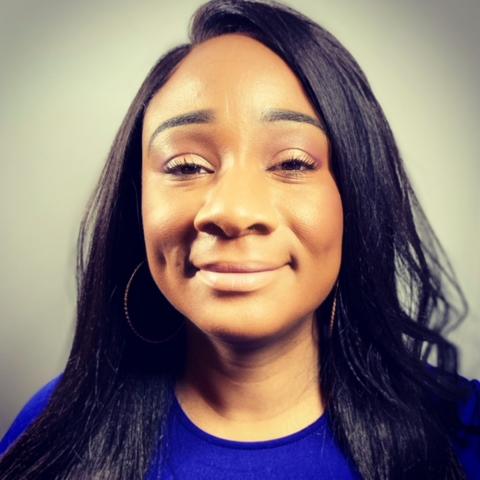 Adrianne Gladden-Young
Image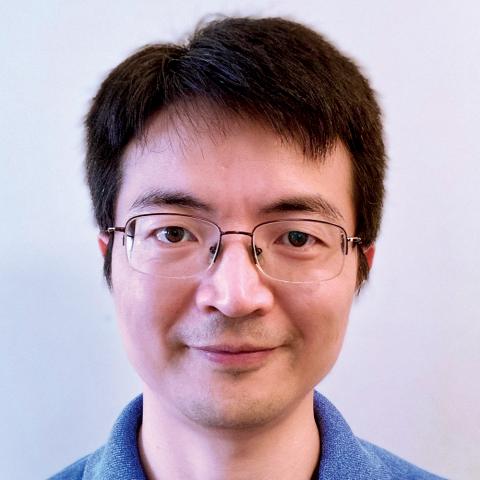 Dr. Bin Guan
Image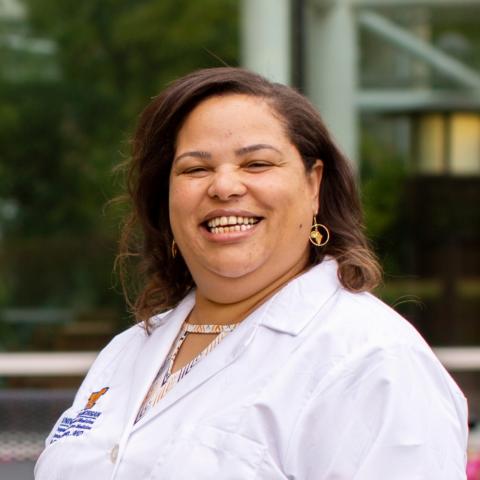 Dr. Njira Lucia Lugogo
Image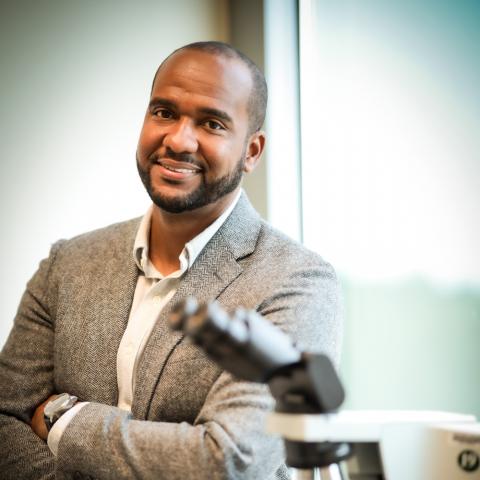 Dr. Ian Moore
Image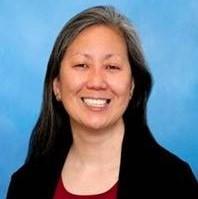 Dr. Pauline K. Park
Ready to take another step?
Image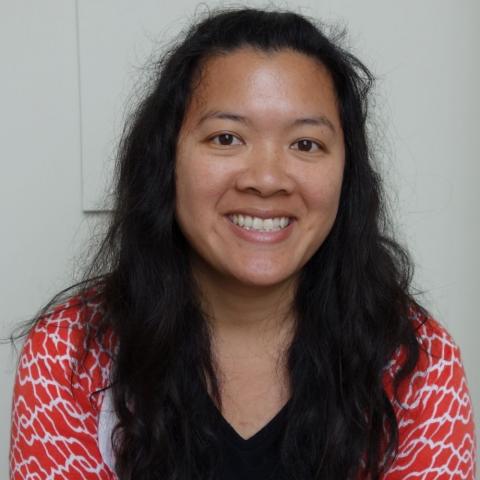 Dr. Mona AuYoung
Image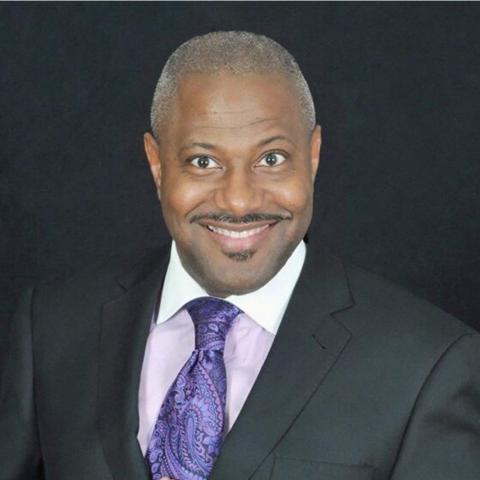 Rev. Dr. Kendrick E. Curry
Image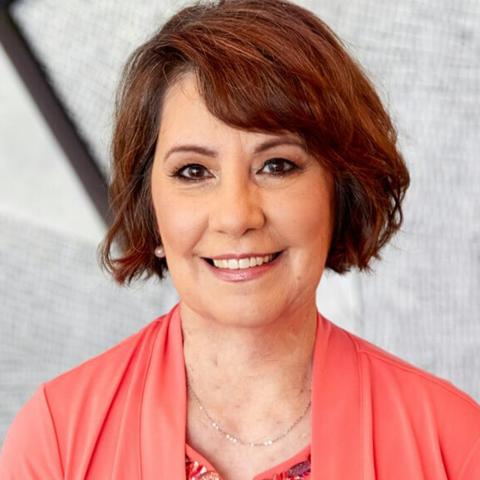 Venus Ginés
Image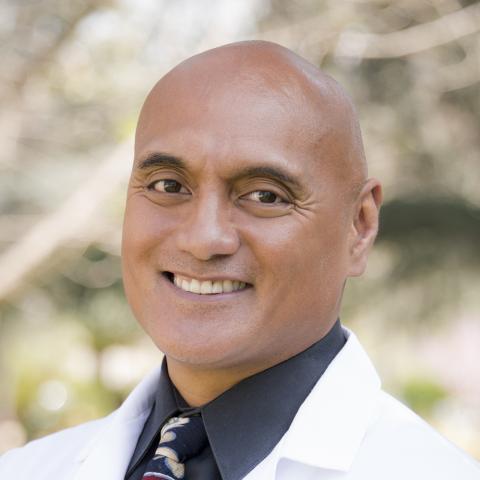 Dr. Raynald Samoa
Image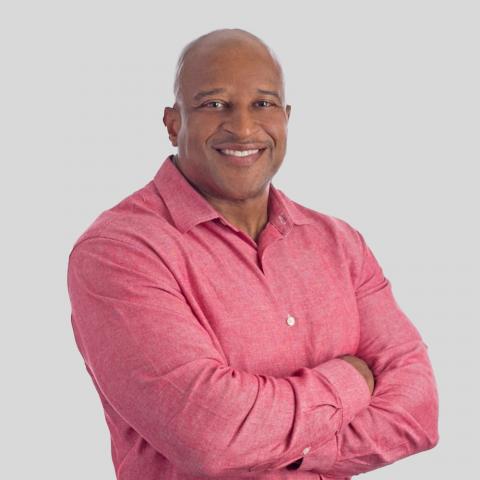 Dr. Victor Sutton
Ready to take another step?
Ensure Safety
Safety Monitors serve on Institutional Review Boards (IRBs) or Data and Safety Monitoring Boards (DSMBs). An IRB oversees the design and implementation of a study and approves information that is shared with research participants. A DSMB is a body of experts who are independent of the research study that regularly check a clinical trial's data to continually assess the safety and performance to protect volunteer participants. 
Image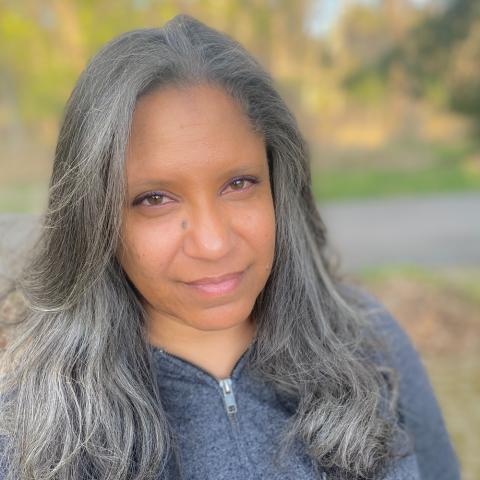 Laurie Carr
Image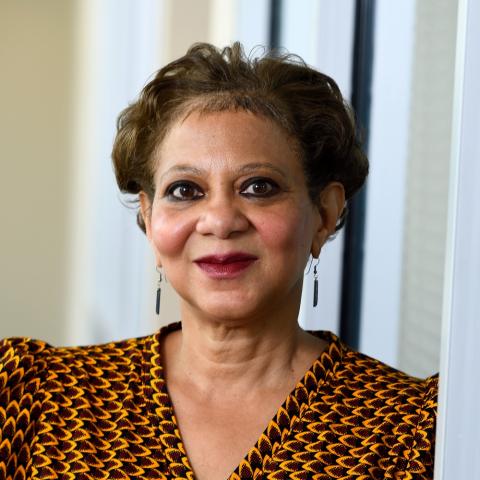 Dr. Lisa A. Cooper
Image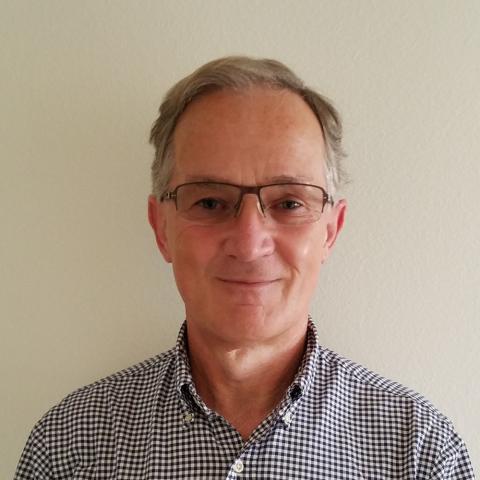 Dr. Jaime G. Deville
Image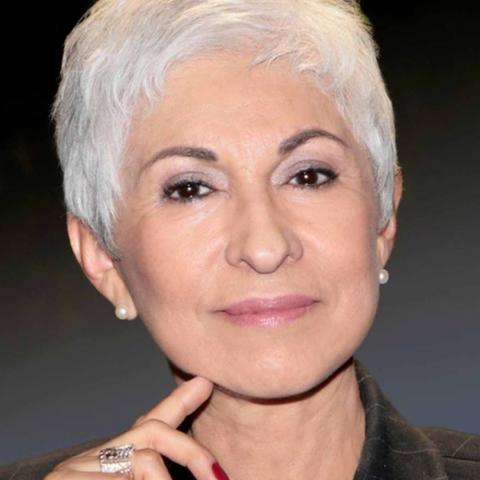 Ysabel Duron
Image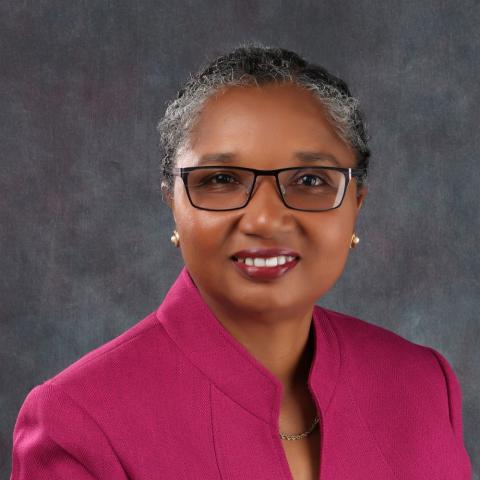 Dr. Jennifer Knight-Madden
Image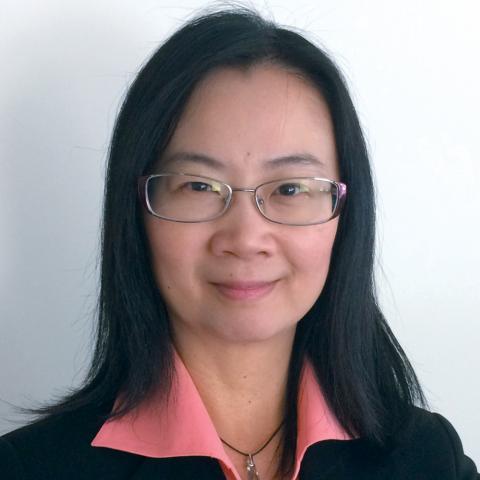 Dr. Hsin-Chieh "Jessica" Yeh
Ready to take another step?
Volunteer
Volunteer Participants choose to take part in clinical trials and partner with researchers to share their unique, lived experiences to help advance science. The NIH is committed to supporting clinical trials with diverse participants. 
Image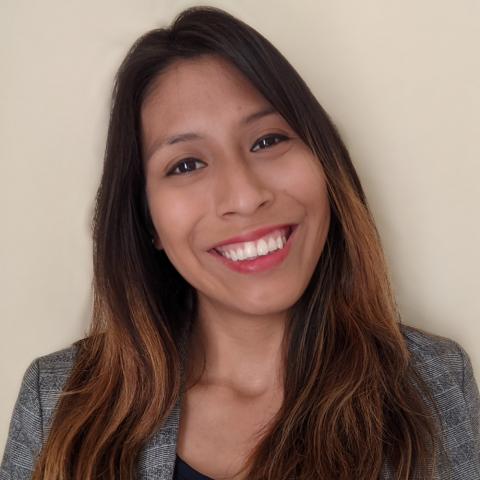 Emelina Asto-Flores
Image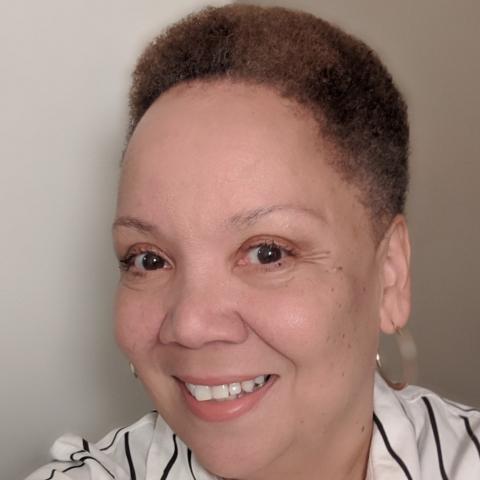 Geraldine Bradshaw
Image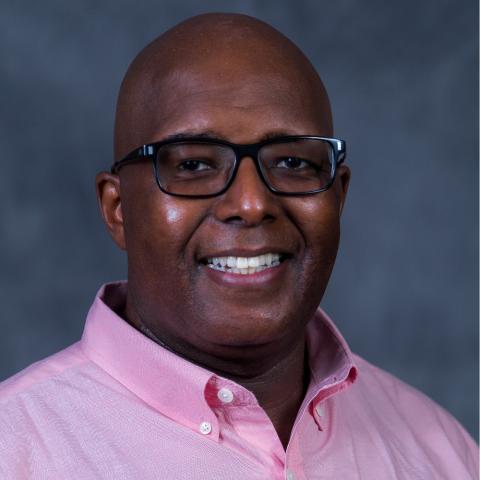 Dr. Craig E. Cameron
Image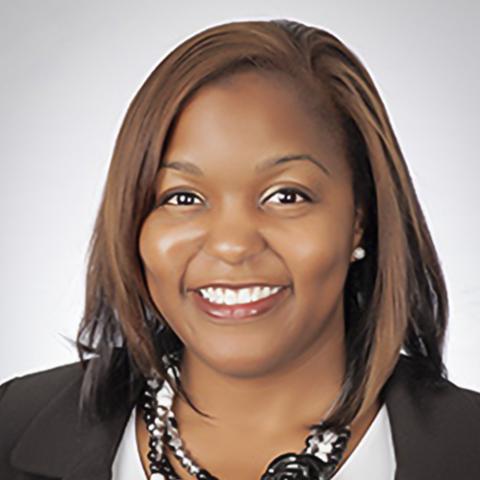 Dr. Keisha L. Gibson
Image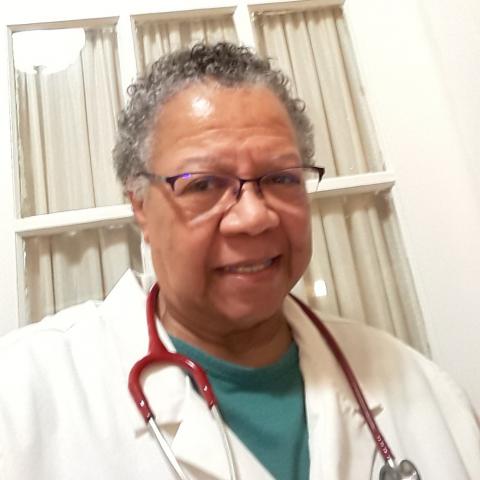 Marcia Jackson-Hooper
Image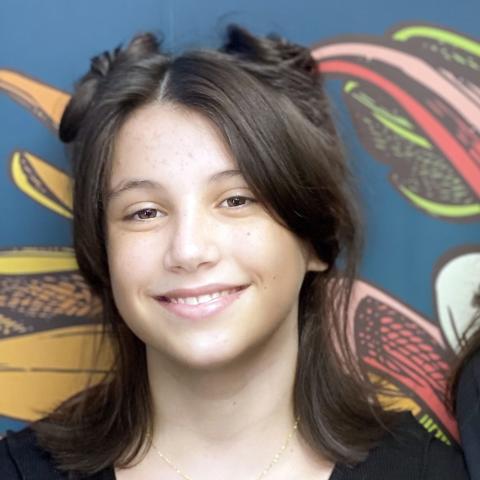 Julia Kachar
Image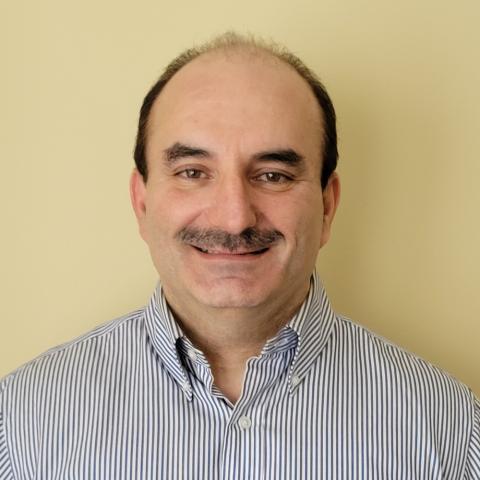 Mir Majeed
Image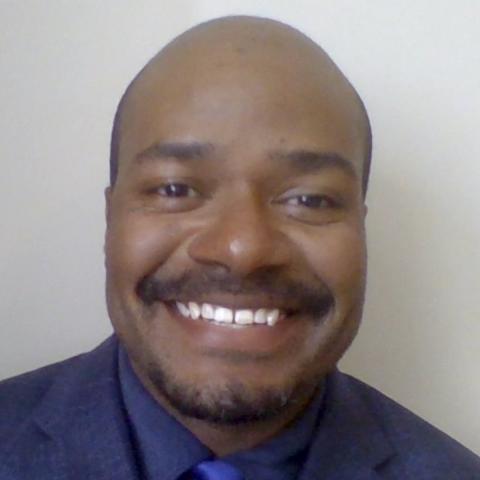 Dr. Richard Moye
Provide Care
Healthcare Providers bring scientific discoveries, like COVID-19 treatments and vaccines, to their patients in everyday practice. Doctors and nurses are among the most trusted sources for health and medical information. 
Image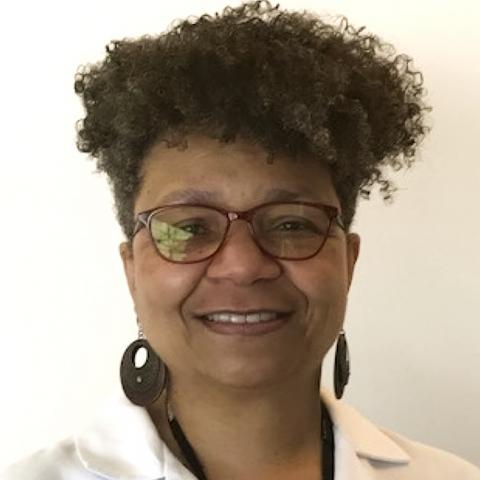 Dr. Carolyn Allen
Image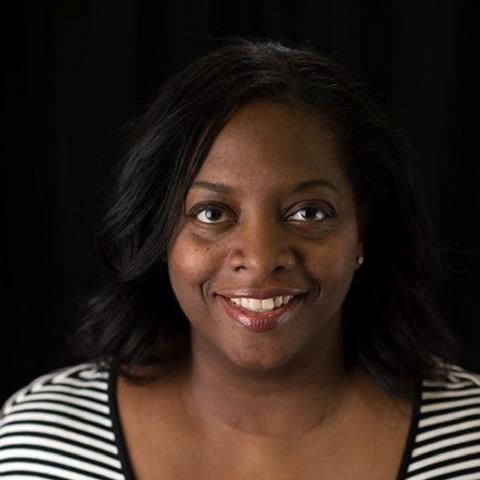 Monica Atkinson
Image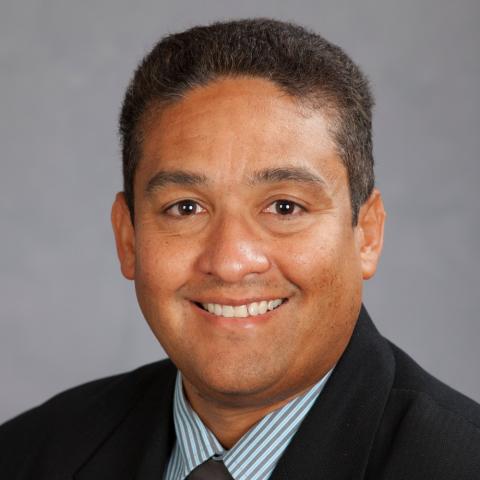 Dr. Olveen Carrasquillo
Image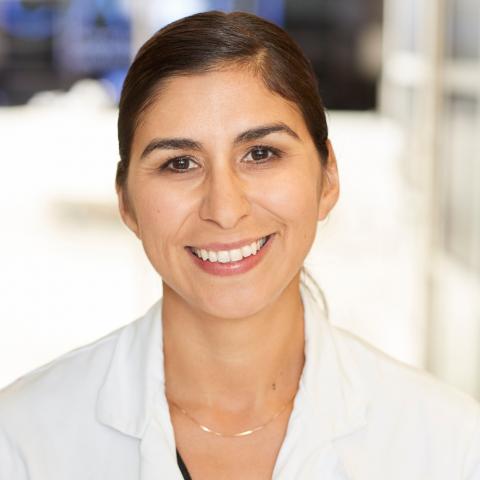 Dr. Alejandra Casillas
Image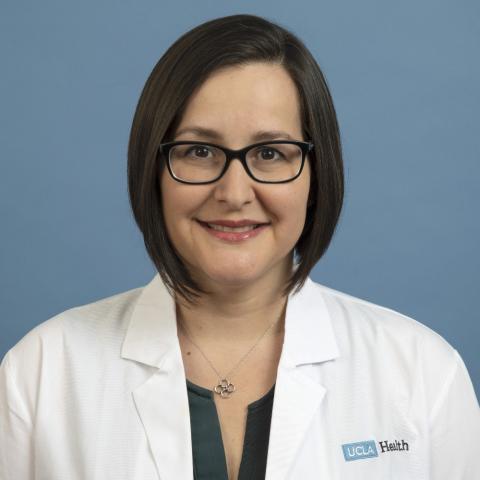 Dr. Yelba M. Castellon-Lopez
Image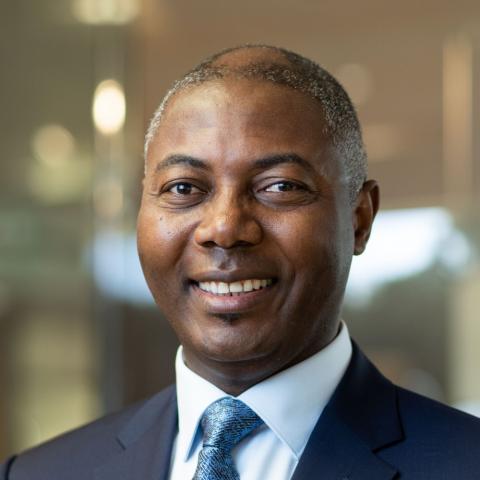 Dr. Chyke A. Doubeni
Image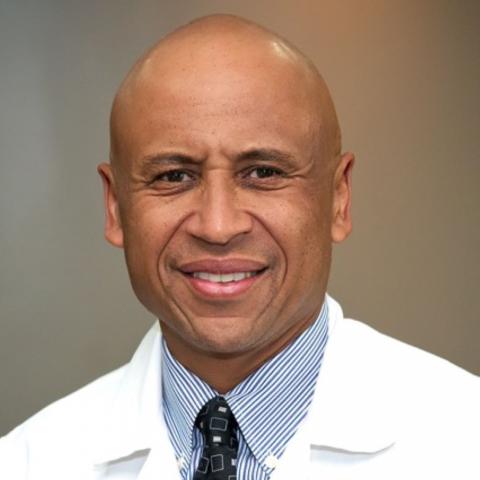 Dr. Robert Gillespie
Image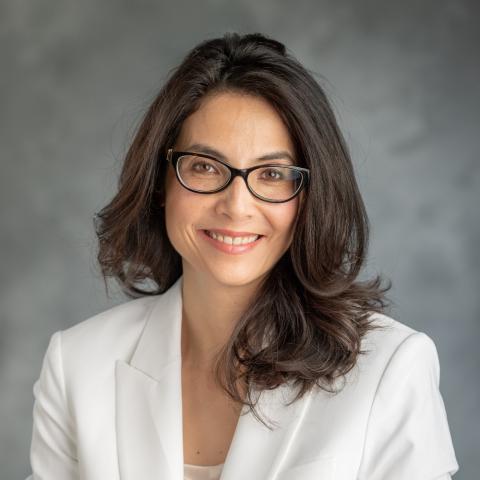 Dr. MeiLan Han
Image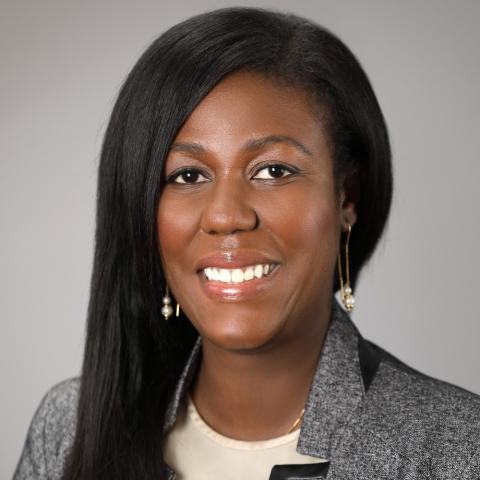 Dr. Paule V. Joseph
Image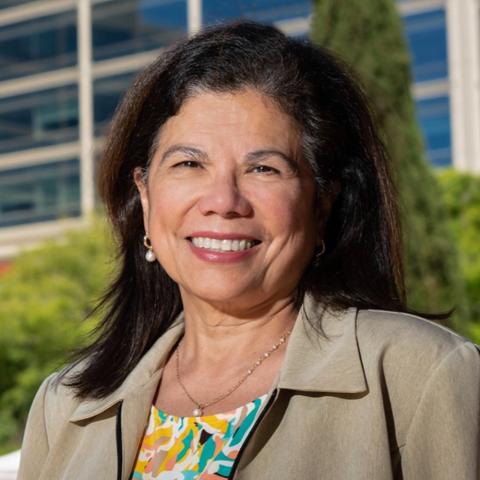 Dr. Yvonne (Bonnie) Maldonado
Image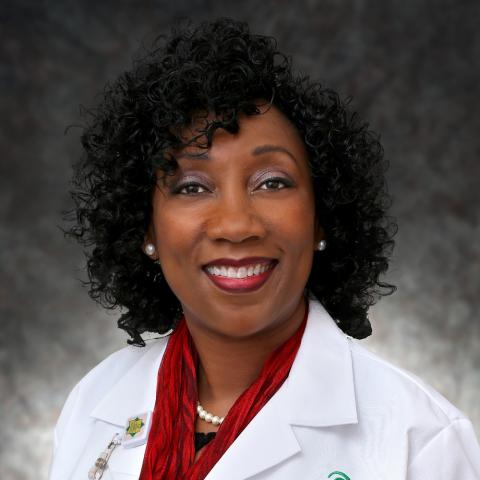 Tabe Mase
Image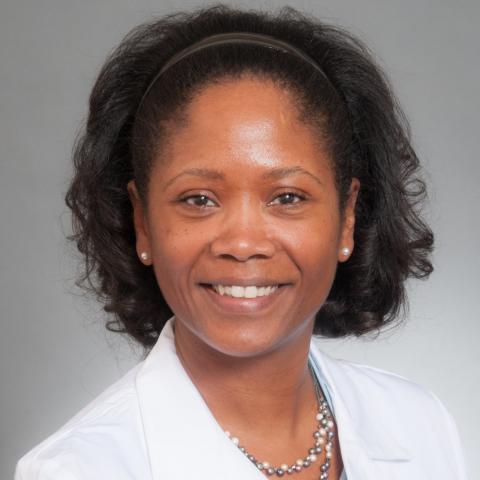 Dr. Cydney Teal
Image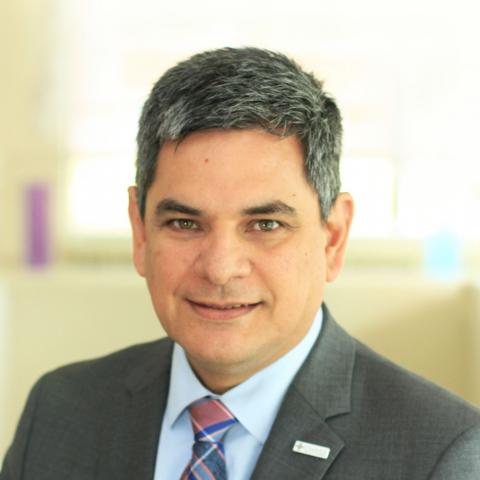 Dr. Felix M. Valbuena, Jr.
Ready to take another step?