The Community Engagement Alliance Consultative Resource (CEACR)
Image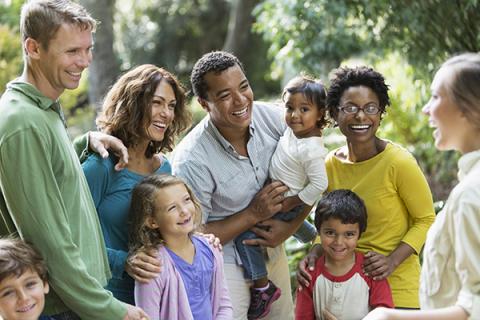 The Community Engagement Alliance Consultative Resource (CEACR) was established to elevate best practices throughout CEAL and provide customized expertise to optimize inclusive participation across the research ecosystem. CEACR will serve as a conduit for community-engaged best practices by disseminating national CEAL resources to NIH-funded COVID-19 research teams seeking guidance. 
CEACR offers services to:  
CEAL sites
Community-based organizations (CBOs)
NIH-funded research teams working towards health equity
Contact CEACR to find out more.
Image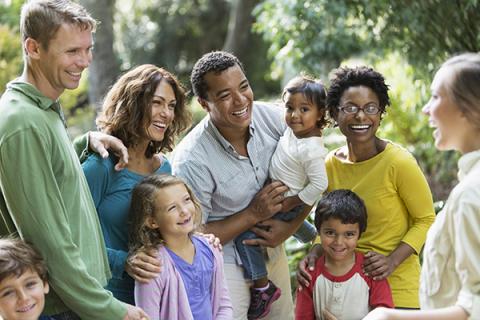 CEACR Goals
Provide flexible, tailored consultations to a variety of end-users through its collaboration with Community-Campus Partnerships for Health (CCPH)
Establish sustainable community-academic collaborations that address the disproportionate impact of the pandemic on minority and underserved communities
Assist research institutions in increasing the trustworthiness of science and health care among underserved communities
Conduct community-partnered research to address COVID-19 and other conditions with health inequities
Promote efforts toward health equity
CEACR Accomplishments
Convened tailored expert panels from the CEAL Alliance (CEAL team, community partners, and other experts including CCPH) to promote inclusive participation and strategies to integrate diverse populations in research opportunities
Featured CEAL Alliance assets through tools, training materials, and resources relevant to the consult
Integrated principles of trustworthiness and research reciprocity through expert guidance on equitable practices in research
Image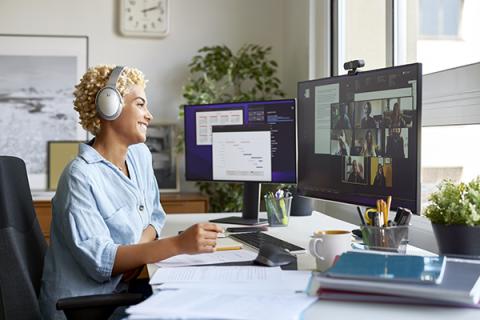 CEACR Consult Topics/Services
Developing community-competent outreach strategies and interventions
Employing principles of trust and reciprocity in institutional/clinical spaces
Enhancing the academic/community relationship
Humanizing the research process
Designing community-engaged research studies
Balancing research versus community needs and interests
Addressing vaccine hesitancy in minority communities
Building an inclusive research workforce
Understanding barriers to inclusive participation in research
Requests for CEACR services can be made using the CEACR Consult Request Form.
Interested in lending your expertise to CEACR consultees? Send your contact information, area(s) of expertise, and availability using this CEAL Panel Interest Form.
Image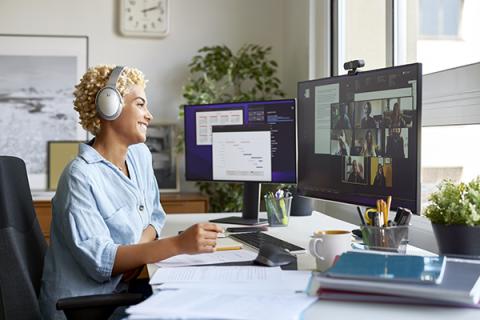 Image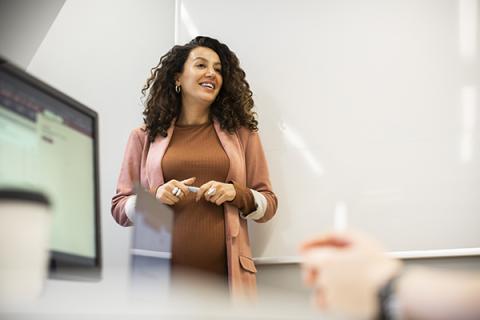 CEACR Speaker Series
Ethical Research with Community-Based Organizations
This roundtable discussion will describe common barriers to ethical research partnerships between academic institutions and community-based organizations (CBOs). We will also explore principles and practices for increasing trustworthiness and reciprocity from both community and academic perspectives. 
Register here for the November 18th event.
CEACR Event Archive 
Humanizing the Study Participant Journey-Strengthening Inclusive Participation 
Guest speakers discuss the barriers and facilitators toward inclusive participation in research. This session highlights ways research teams can engage participants that meet enrollment needs while prioritizing the participant experience.
Watch Humanizing the Study Participant Journey-Strengthening Inclusive Participation here 
Successful Community Engaged Research: Humanizing Institutional Processes for Offering Proper Partner Compensation 
CCPH Deputy Director Paige Castro-Reyes shares guidance and best practices on delivering speedy and equitable compensation for community-based organizations (CBO) involved in research and public health initiatives.
Watch Successful Community Engaged Research: Humanizing Institutional Processes for Offering Proper Partner Compensation here 
Upcoming Speaker Series Topics 
Language Justice in Research, Language Equity 
Research and Community Workforce Development: Exploring Reciprocity 
Community Health Deputy Model 
Sustainability of the Community Health Worker (CHW) Model 
What is Trustworthiness in Research? 
Older Adults in Research
Want to be a speaker? Let us know here: CEAL Panel Interest Form. Please include any topic suggestions.
Image