Our Mission
To provide trustworthy, science-based information through active community engagement and outreach to the people hardest-hit by the COVID-19 pandemic, with the goal of building long-lasting partnerships as well as improving diversity and inclusion in our research response to COVID-19.
Image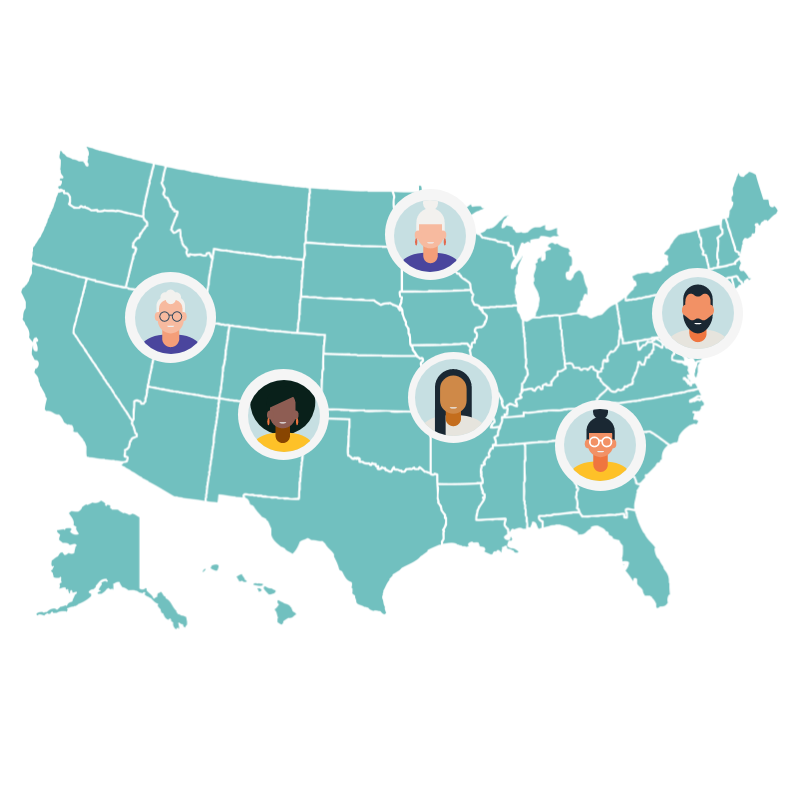 How CEAL Teams Work
Image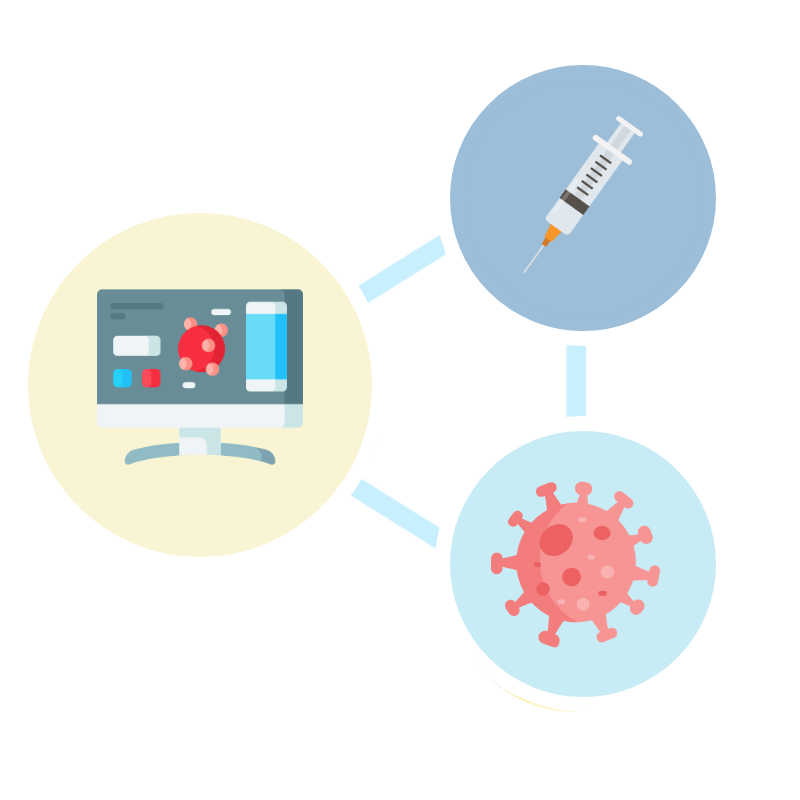 Areas of Focus
Image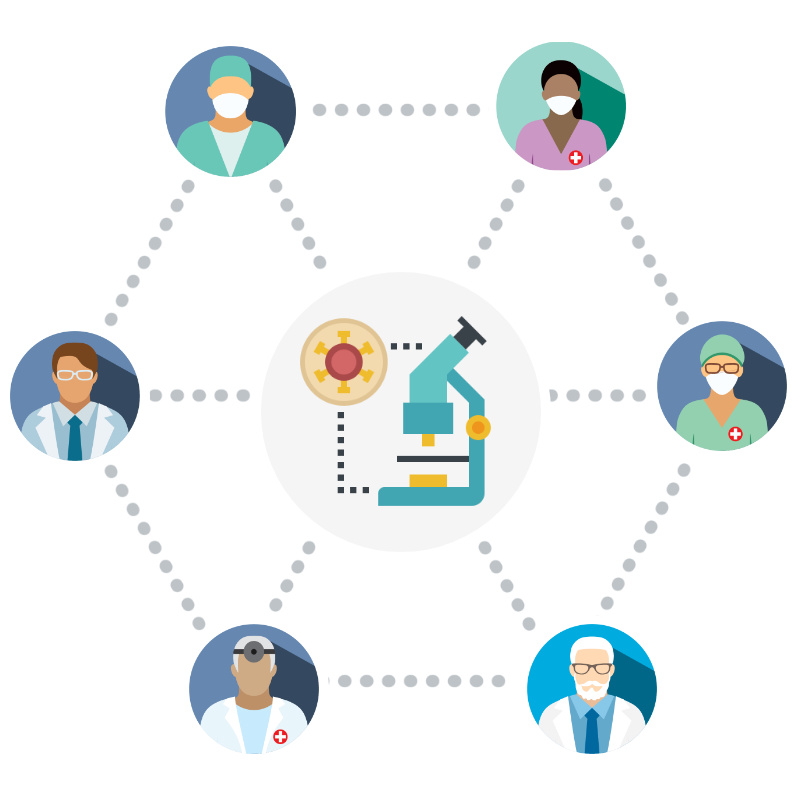 COVID-19 Research Networks
Image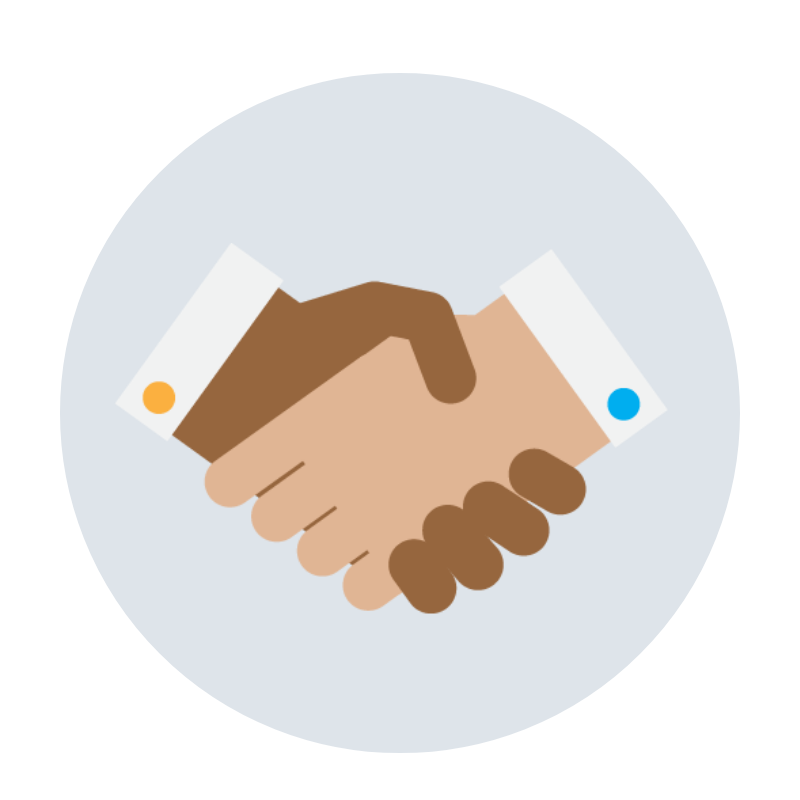 Who We Are
NIH COVID-19 Response
The leadership and expertise of the National Institute on Minority Health and Health Disparities (NIMHD) and the National Heart, Lung, and Blood Institute (NHLBI) drive CEAL's NIH-wide community engagement efforts focused on addressing the major impacts of COVID-19 on specific communities.
For more information on the larger NIH response to the COVID-19 pandemic, please visit the NIH coronavirus site.
Other Ways to Connect With Us